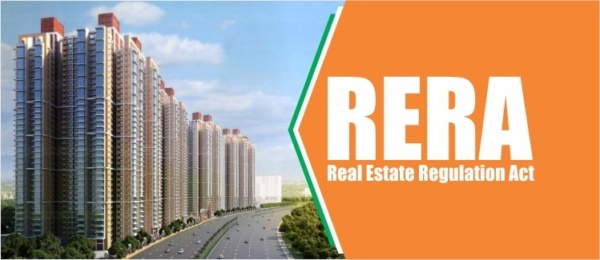 Nagpur: Now customers will not have to travel all the way long to Mumbai to complain of frauds in real estate sector. Maharashtra Real Estate Regulatory Authority (Maharera) has formed a three bench Maharera conciliation forum for Nagpur and Amravati division. Forums will also start work in the Maharera office within the next 15 days. Administrative building number 1 in Civil Lines. The functioning of the forum will start soon. Addressing a press conference on Friday, Maharera Secretary Vasant Prabhu informed.
To complain of fraud, those who dreamed of getting home from the real estate world, had to go to Mumbai's Mahararera office till now. But after this arrangement, customers can register their complaints in Nagpur and Amravati. This forum, has been formed with 3 members each from All India Consumer Panchayat and CREDAI. In the Forum, All India Consumer Panchayat Chairman Gajanan Pandey, Narendra Kulkarni and Advocate Gaur Chandrayan will be there and from CREDAI Santu Chawla, Sunil Dudhalwar and Prashant Saroda. There will be a bench of one member each from both the institutions who will be hearing. After the Rera Act was enacted in the state, 10 benches in Mumbai and 5 benches were formed in Pune. So, the customers had to go to Mumbai or Pune for problems related to real estate, now this new forum will provide relief to the people. Suit can be filed in this forum by filling up the Rs 1000 online for redressal of primary level complaints. If the complaint disagrees with the decision then he can also be approach the Mumbai-based bench by paying Rs 5000.
Vasant Prabhu expressed his satisfaction at the functioning of the Maharera Act in the state. According to him, nearly 20 thousand projects have been registered in the country under the RERA Act, while only 15500 projects have been registered in Maharashtra alone. Out of these registered projects, 1900 complaints have been received, out of which 900 complaints have already been resolved.