Maharashtra Today: State's indirect tax collections rise 29%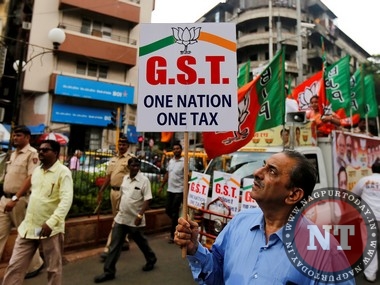 Mumbai: In Maharashtra Today, State has recorded a 29 percent jump in its total indirect tax collections from July to December 2017, according to a report in The Times of India.
The state is home to largest tax base in country. Data from state Goods and Services Tax (GST) Commissioner say highest rise in indirect tax collections was at 51 percent in October 2017.
Statistics released by the state GST Commissioner show that Maharashtra's indirect tax collections were Rs 44,251 crore in July-December 2016 period when VAT was in force. The receipts rose to Rs 56,901 crore in the same period when GST came into force in 2017.