Maharashtra Today: Easy access to be blamed for suicide at Mantralaya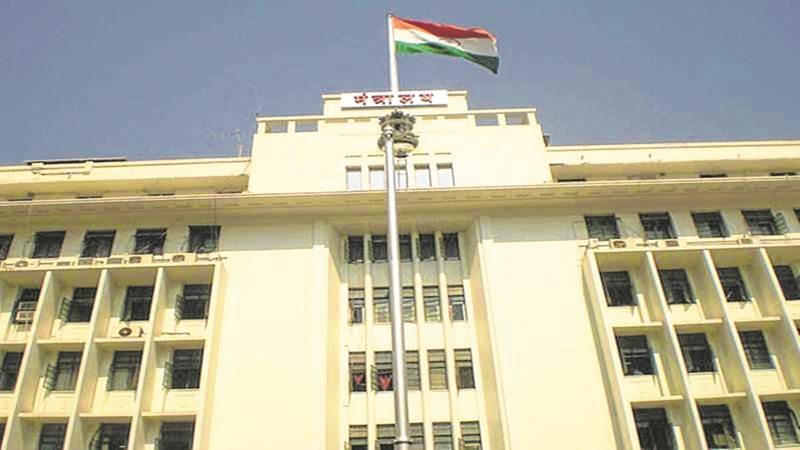 Mumbai ( Maharashtra Today ): Mantralaya, the seat of the State government, has become a suicide point. There have been no less than six registered cases of attempt to suicide. These include the distressing case of Dharma Patil, a farmer from Vikaran in Dhule, who died after consuming poison; the other five were thwarted by police alertness.
According to Deputy Commissioner of Police Manoj Sharma, easy access to Mantralaya and lax security at entry point could be contributory factors. At present, there are three entrance points, including the main, the garden and the mirror gate. Commoners are allowed entry from the main and the garden gates while government employees and politicians are allowed entry from all the three.
Officials of the Home Department said that they had made a few suggestions for making entry passes mandatory. "During redevelopment of the main building, an entry plaza with a barcode as an entrance pass for visitors was proposed. The old building was damaged in the June 21, 2012, blaze," an official from home department recalled.
He stated that the Home department had issued a few guidelines for issuing entry passes only to departments which the visitors needed to visit. These departments were to be specified in the pass. It was with this in mind that the officials wanted to have a compulsory barcode. "So, it was decided to keep a barcode scanner at entry doors of each department. Without scanning the pass, nobody could have access to all offices. However, this idea was scrapped and people can now easily access any office without a strict examination of his belongings, he added.
Also, visitors are allowed on production of a photo identity card based on which they are given a pass. The scanner machines at every gate, too, cannot determine the contents of a bottle or package that a person is carrying; it can no way distinguish whether it contains poison or kerosene. Says Dr Sharma, "Nobody can read the face of a visitor — whether they have a genuine purpose or come with an intention to commit suicide." Opposition leader Radhakrishna Vikhe-Patil has dubbed Mantralya as a 'suicide point.'