Nagpur: As per the News published in DNA, Maharashtra is all set to get a Regional Institute of Paramedical Sciences (RIPS) in Nagpur by 2018. The institution is aimed at streamlining paramedical education and at providing hospitals and other medical institutions with trained technicians and staffers in disciplines such as physiotherapy, radio imaging and dialysis.
The move is expected to ensure quality healthcare and treatment, to help patients recover faster. "The Regional Institute of Paramedical Sciences will be set up in Nagpur," said Dr Pravin Shingare, director of the Directorate of Medical Education and Research (DMER), adding that the construction and operationalisation of the campus was expected to be completed by 2018.
"We will begin with 50 seats and increase the number gradually," said Shingare, adding that 90% of the project cost would be funded by the Centre, with the remaining being contributed by the state. Nine such regional paramedical institutes have been proposed to come up across the country, with a national institute being established in Delhi, as part of a government of India scheme.
"It is the first time that the stream is getting an institutional form. Though such (paramedical) courses were being run in medical colleges, they were in a scattered form, with no centralisation. This institution will also control curriculum and ensure quality of training. It will churn out better-quality technicians," explained Shingare, adding that the availability of trained paramedical staffers, such as plaster technicians, would benefit patients.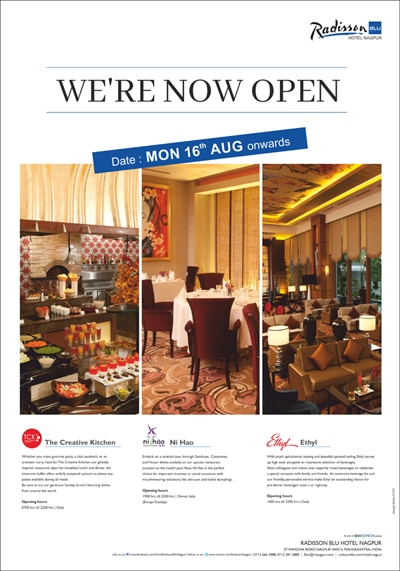 He admitted that in some hospitals, untrained staffers often carried out functions of paramedical staffers due to lack of trained manpower. "The quality of treatment and service will also improve," noted Shingare.
He further said that the institution will give out bachelors' degrees in para-medical technology. Tenders for the construction of the RIPS will be floated by the Central Public Works Department (CPWD). "After all 10 institutions, including the national and regional institutes, are ready, it will create an intake capacity of around 1,500 paramedics," he said.