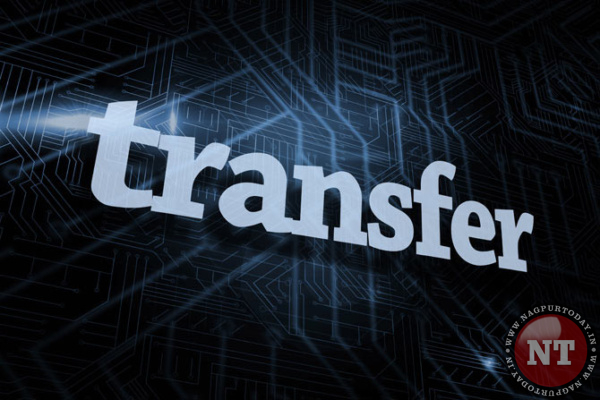 Mumbai: In a key IPS reshuffle, CM Devendra Fadnavis on Wednesday shifted joint commissioner (economic offences) Ashutosh Dumbre to lead the crime branch, while Nashik range inspector general Vinoy Choubey will head the economic offences wing (EOW). In IPS circles, both assignments are considered significant.
Joint commissioner (crime) Sanjay Saxena was promoted to additional director general (training). Additional commissioner Ashwati Dorje and additional CP (western region) Chhering Dorje were shifted to Nashik on promotion — Ashwati will be director, Maharashtra Police Academy, and Chhering will be Nashik range IG. Additional commissioner (crime) K M Prasanna was promoted to Nagpur range IG. Additional CP (admin) Archana Tyagi was promoted to additional DG (SRPF), Mumbai. Joint commissioner (intel) Santosh Rastogi replaces her.
Aurangabad police commissioner Yashaswi Yadav, sent on leave for deteriorating law and order, was promoted and posted as special IG (VIP and coastal security), while DIG (ATS) Suhas Warke was promoted to Nanded range IG.
Special IG (law and order) Prabhat Kumar will be new additional DG (economic offences), Navi Mumbai joint commissioner Prashant Burde was promoted to deputy director (civil protection and home guards), and additional DG (SRPF) Sandeep Bishnoi will be additional DG (establishment). Additional CP (protection and security) R D Shinde will be director, State Intelligence Academy, Pune.
Additional DG (VIP and coastal security) Dhananjay Kamlakar was moved to the planning and coordination branch in the DG office. DIG (CID) Shrkant Tarwade was sent to Amravati as DIG. Nanded range IG Chiranjeev Prasad was posted as Aurangabad police commissioner.