Mumbai: Chief Minister Devendra Fadnavis led Bharatiya Janata Party (BJP) made inroads in Congress' bastion Latur and Chandrapur, winning municipal corporation elections in both the cities. Congress that suffered setback in Latur and Chandrapur municipal corporation elections wrested power from Nationalist Congress Party (NCP) in Parbhani. The NCP and Shiv Sena failed to make any impact in Latur, Parbhani or Chandrapur municipal corporation elections. After the results were declared, Devendra Fadnavis congratulated BJP workers for party's winning spree in Maharashtra.
In a big setback to Congress legislator Amit Deshmukh, son of former chief minister the late Vilasrao Deshmukh, the BJP won 41 seats out of the 70 seats. The Congress could bag 28 seats, while the NCP suffered a loss of 12 seats and won just one in Latur Municipal Corporation elections. In Chandrapur in Vidarbha, the BJP won 36 of the 66 seats. The Congress is a distant second at 12. In 2012, the Congress had won 26 seats, while the BJP had 18 seat in Chandrapur municipal corporation.
Latur Municipal Corporation Election Results 2017
Congress 28
BJP 41
NCP 1
Shiv Sena 0
Others 0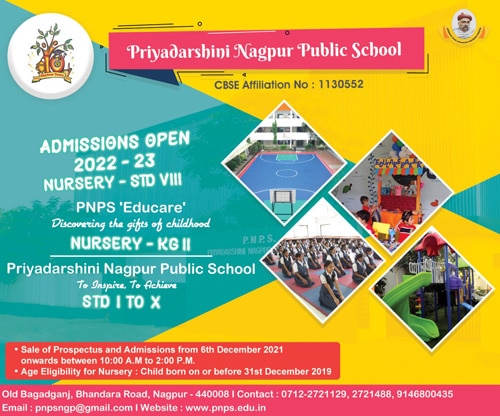 Parbhani Municipal Corporation Election Results 2017

Congress 29
BJP 8
NCP 20
Shiv Sena 6
Others 2
Chandrapur Municipal Corporation Election Results 2017
Congress 12
BJP 36
NCP 2
Shiv Sena 2
Others 14
The only good news for Congress came from Parbhani where the grand old party wrested power from the NCP, winning 29 seats. The NCP, that had won 30 seats in 2012 polls, could retain just 20 seats. The BJP increased its tally and won 8 seats. The elections to three municipal corporations were considered as an acid test for the ruling BJP and the Opposition Congress and the NCP and CM Devendra Fadnavis led party continued its winning spree. The saffron party was not in power in these three municipal corporations, but now has registered big victory.