Nashik: Independent MLA from Achalpur, Bacchu Kadu, has been arrested for allegedly abusing and assaulting the city's civic chief, police said.
The legislator, held yesterday, was booked under IPC section 353 (assault or criminal force to deter public servant from discharge of his duty), Police Commissioner Ravindra Singhal said.
A conviction under the section invites jail term extending up to two years, or fine, or both.
The incident took place when Kadu, who also heads NGO, Prahar Sanghatana, went to meet Nashik Municipal Corporation (NMC) Commissioner Abhishek Krishna in his office to submit a memorandum.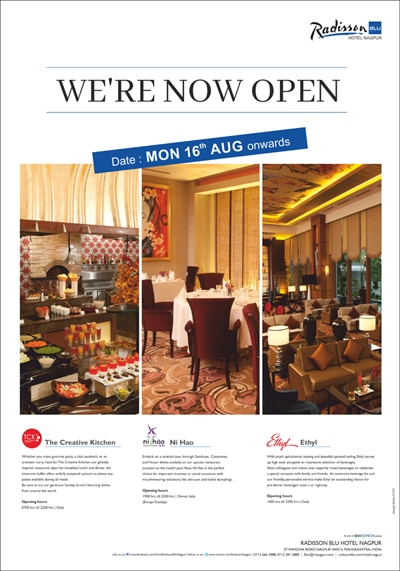 In the memorandum, the MLA demanded immediate payment of financial aid stipulated under the Sanjay Gandhi Niradhar Anudan Yojna to beneficiaries.
Under the scheme, the Maharashtra government provides a sum of Rs 600 per month to destitute persons, disabled, widows and persons suffering from major illnesses, among others.
While discussing the issues raised in the memorandum, an argument broke out between the civic commissioner and Kadu, who was accompanied by activists of Prahar Sanghatana, the police said.
Things got heated up when Krishna asked Kadu's supporters to move away from his chair and stand at another spot in his office. This angered Kadu who allegedly abused the civic chief and hit him, they said.
Police personnel rushed to the spot and took the lawmaker and his supporters out of Krishna's chamber.
Haribhau Phadol, a deputy civic commissioner, later lodged a police complaint against the three-term MLA from Achalpur in Amravati district.
Acting on the complaint, police arrested Kadu in the afternoon. The legislator was later produced in a court here, which granted him bail, the police said.
According to NMC sources, the corporation has not received grants under the scheme from the government since the past three months.