Nagpur: 'Maharashtra Mazha' an exhibition of photographs is a reflection of Maharashtra's culture and beauty. It's a good sketch of nature, personalities, culture, flora and fauna, customs, traditions and also the developmental changes by government, which can be seen, Chief Minister Devendra Fadnavis noted his views on seeing the exhibition.
Directorate General of Information and Public Relation had organised exhibition of photographs -'Maharashtra Mazha'. The best photographs from the photo competition were exhibited at in the cultural Hall of Central Government's Musuem which was inaugurated by Chief Minister Devendtra Fadnavis.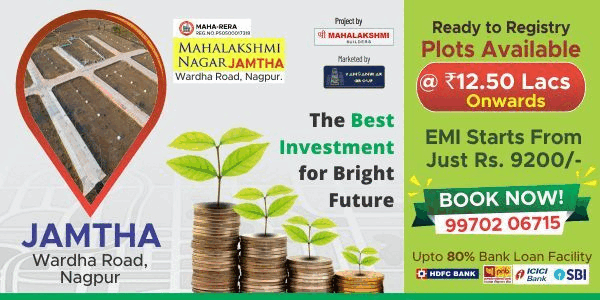 Present on the occasion were Education Minister Vinod Tawde, Additional Chief Secretary Pravin Pardesi, Chief Secretary of Tourism Department Nitin Gadre, Information and Public Relation Secretary Brijesh Singh, Information Director Radhkrishna Muli, and Deputy Director Mohan Rathod.

Information and Public Relation Department had organised a State-level photography competition Mazha Maharashtra. In competition more than 350 photographers participated. The prize winning photographs have been displayed in this exhibition. The photographs like the Warkaranchi Fugadi during Pandharpur Wari, Doot Swachchtecha, Narishakti Yogdan, Bailgadi shariyat, Beti Bacho-Beti Padhao, Jalyukta Shivar, Vruksharopan etc.
The entry to exhibition is free of cost till Dec 15. The timing of the exhibition at Museum is from 11am to 5 pm.