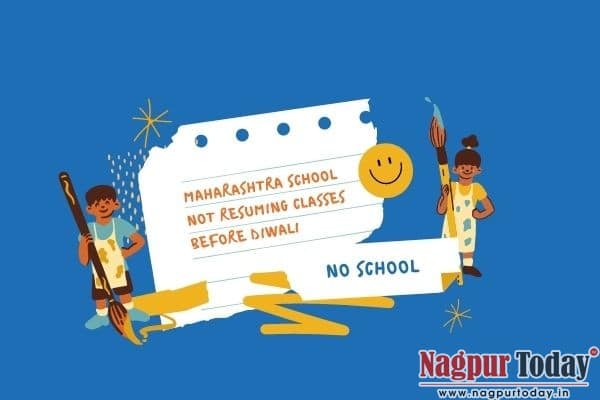 While states across India have already reopened schools, Maharashtra is unlikely to do so anytime soon. From Rajasthan to Uttar Pradesh to Delhi to Madhya Pradesh – several states across India have reopened schools today, September 1. Maharashtra which was one of the worst-hit states during both first and second waves of COVID-19 will not take a call on reopening schools now amidst fears of a speculated third wave.
A meeting was held with the pediatric task force to discuss the issue of school reopening in the state. The state education minister Varsha Gaikwad has said new SOPs will be discussed and changes have been suggested by the expert panel. "We will hold another meeting. Thereafter, the proposal will be sent to CM. He will make the decision about it," said Gaikwad.

Schools across India were closed due to the COVID-19 pandemic in mid-March 2020. This was one of the longest schools shut down in the country. For most states schools are reopening for senior classes – 9 to 12, however, Karnataka is in the second phase of its reopening and will reopen classes 6 to 8 from September 6 onwards. Across the country, schools are reopening in a phased manner and primary classes and junior wing students will be called to classes later.

Several reports have suggested that students, especially those from a lower-income background, have faced heavy learning losses and it might take years to fill in the gap. The new academic cycle is expected to have changed including cutting down of syllabus, two board exams a year, blended learning among others.