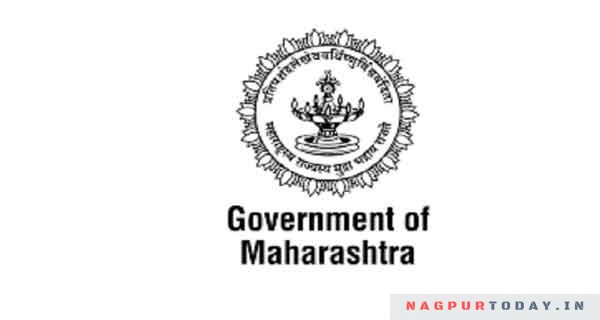 The Government of Maharashtra, in its latest order on November 27, approved the transfer and posting of eight IAS officers.
Vikas Chandra Rastogi has been transferred and posted as Project Director, Nanaji Deshmukh Krishi Sanjivani Project, Mumbai.
Parag Jain has been posted as Managing Director (MD), Maharashtra State Finance Corporation Mumbai.
BB Dangde has been given the charge of CEO, Zila Parishad, Thane.
H Modak has been appointed as Deputy Secretary Public Health Department, Mantralaya.
SL Ahire has been allotted the charge of Joint Secretary, Women & Child Development Department, Mantralaya.
Dr Sandip Rathod will assume the charge of MD, Haffkin Corporation Ltd., Mumbai.
Sushil Khodvekar has been transferred to the post of Deputy Secretary, Agriculture & ADF Dept. Mantralaya.
Anil Bhandari will take the charge of Joint Sales Tax Commissioner (Revaluation), Mumbai.