Mumbai: The Met Department today warned of more "heavy intermittent spells" in the next few hours in Mumbai and its satellite cities where incessant downpour has threw normal life out of gear. India Meteorological Department (IMD) Director General K J Ramesh told a news agency that the Santacruz weather station, which is in the suburban part of the city, has recorded 8-9 cm (80-90 mm) of rainfall from 8.30 am to nearly 11.30 am. Maharashtra Government has also issued orders to allow employees to leave office early due to the rain.
The Colaba weather station has recorded 15 cm to 20 cm (150-200 mm) of rainfall during the same time period, Ramesh added. He, however, declined to draw any parallel of the situation with that on July 26, 2005, when the city was inundated after being battered by rains and hundreds were killed. From July 26-27, 2005, Mumbai recorded 94 cm (944 mm) of rainfall in a day.
"10-15 cm of rainfall in a day is normal for Mumbai. The one the city received on July 26, 2005 was unprecedented," Ramesh said. He also said the IMD office in Mumbai was giving updates to the BMC and the state government at regular intervals. The IMD has already given heavy to very heavy rainfall warning to Maharashtra and Gujarat governments, he said.
Due to heavy winds and downpour since morning, six to seven flights had to do go-arounds while landing, and four to five flights were diverted to nearby airports, including an Indigo Guwahati-Mumbai flight to Ahmadabad, airport officials said. The single runway of the airport was, however, functional. A Chhatrapati Shivaji International Airport spokesperson said there is an average delay of 35 minutes.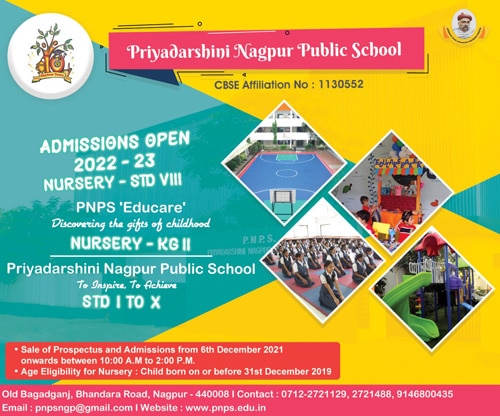 "Heavy rains and the strong winds have drastically reduced visibility to very low levels leading to diversions and go-arounds even though the main runway is open," a Mumbai airport source said. Heavy rains lashed the city and adjoining Navi Mumbai and Thane regions, throwing life out of gear.