Mumbai: Maharashtra Chief Minister Devendra Fadnavis said the Crime Investigation Department would investigate into the death of a youth in connection with the Bhima Koregaon violence.
Clashes broke between two groups on Monday during an event to mark 200 years of Bhima Koregaon battle near Pune leaving one person dead. Several vehicles were also set on fire.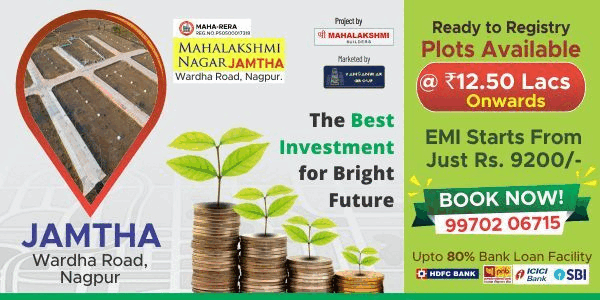 Talking to reporters, Fadnavis said, "The state government will also request the Supreme Court for judicial inquiry into Koregaon violence."
The chief minister also announced a compensation of Rs 10 lakh for the victim's kin.
Earlier, Union Minister Ramdas Athawale also talked to Fadanavis and demanded an action over the Koregaon violence.