Nagpur/New Delhi: Chief Minister Devendra Fadnavis, while interacting with media on completion of two years of BJP rule, highlighted a slew of achievements of his government. Fadnavis said the NEETI Ayog has appreciated Maharashtra Government for uplifting of agriculture sector in last two years and also for ease of doing business. Now, Maharashtra has been included in first 10 states of the country for ease of doing business reforms, he proudly stated.
However, what the Chief Minister failed to state is that Maharashtra fell by two spots to 10th rank this year. Andhra Pradesh and Telangana jointly topped the "Ease of Doing Business Reforms Ranking 2015-16", conducted by the Department of Industrial Policy and Promotion (DIPP) and the World Bank, relegating Gujarat, last year's top ranker, to the third spot. World Bank includes only Mumbai and Delhi cities in its survey, both of which performed poorly in the state ranking.
The reordering of the ranking signals that competitive federalism is rapidly taking root as states move swiftly to showcase themselves as ideal investment destinations.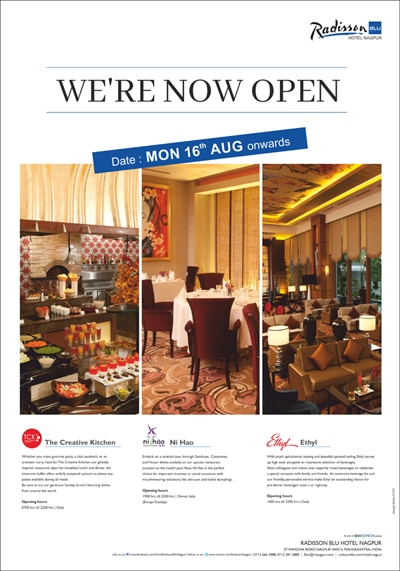 Commerce and Industry minister Nirmala Sitharaman said she is happy states are taking this whole exercise seriously and competing actively. "Last year, only seven states implemented more than 50% of the reforms proposed. This year, 17 have implemented more than 50% of the 340 reforms listed by DIPP," she said. "Last year, not a single state implemented more than 75% of reforms, this year, 16 states implemented more than 75%," she added. DIPP ranked states on six key reform areas: single-window systems, tax reforms, construction permits, environment and labour reforms, inspection reforms, and commercial disputes and paper-less courts.
Interestingly, India moved up by only one spot to 130 in 2017 ranking of the Doing Business survey by the World Bank released last week.
India has been criticising World Bank's Doing Business ranking methodology alleging that Delhi and Mumbai are not representative of as large and diverse a country as India. World Bank's India Director Junaid Ahmad said on Monday he has requested World Bank chief economist Paul Romer to visit India in November to specifically look into this methodology issue.
DIPP said states have created a dedicated body as a one-stop system for state-level regulatory and fiscal incentives approvals for single-window clearances. The states have also made good progress in tax reforms by mandating e-registration for value-added tax, central sales tax, and other such, and by allowing online payment and tax return filing.
States have also implemented advanced automated solutions to deal with environmental- and pollution-related applications and approvals. A number of inspection reforms, with regard to labour, tax and environment related compliances, have also been introduced across the states to help businesses comply with inspection requirements in a user-friendly manner.
There has also been significant progress this year in the area of judicial reforms compared to last year, particularly due to the passage of the Commercial Appellate Divisions Act in 2015 which permits setting up of commercial courts to resolve such disputes.
While 12 states were ranked as leaders with 90-100% implementation record, 17 states and union territories, including Kerala, Goa and most north-eastern states, were ranked as laggards that need "jump -start" with 0-40% implementation record.
"The results of the assessment demonstrate states have increasingly risen to addressing the challenge of making it easier to do business. The national implementation average stands at 48.93%, significantly higher than last year's average of 32%," a DIPP statement said.
Data was collected from states on a real-time basis as reflected on the Business Reform Action Plan portal. Thirty-two states and union territories submitted evidence of having implemented 7,124 reforms.