Over 4,000 resident doctors across rashtra have gone on mass leave, agitating against dangerous working conditions.
Agitating doctors in Maharashtra have been asked to resume work by 8 pm today or risk losing six months' worth of salary, state minister for medical education Girish Mahajan said today.
Over 4,000 resident doctors across Maharashtra have gone on mass leave, agitating against dangerous working conditions. The protest was sparked by an incident last week when the relatives of a deceased patient beat up a resident doctor at Mumbai's Sion Hospital.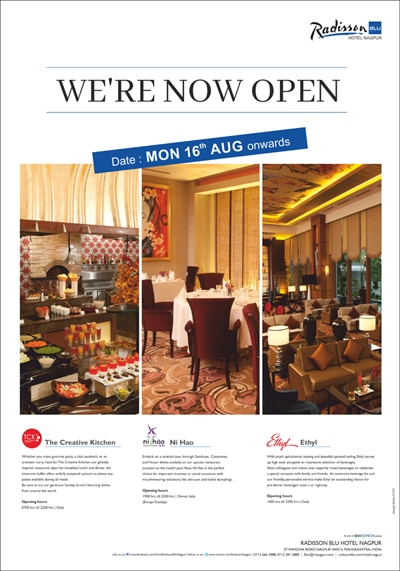 Addressing the issue behind the agitation, Mahajan said, "The government will provide 500 guards too civic-run hospitals within five days, 600 guards within 20 days and 1,100 guards within a month."
Earlier today, the Birhanmumbai Municipal Corporation issued a notice on the matter, asking 500 resident doctors in Mumbai to resume work or face disciplinary action.
The notice warned the doctors that if they fail to resume work, then they could be expelled and their medical registrations could be canceled, as per a January 31, 1996 Government Resolution.
Meanwhile, the Indian Medical Association's Maharashtra chapter has lent its support to the physicians, expressing 'deep pain' at the "recent spate of events of unabated violence against doctors."
A letter signed by IMA Maharashtra State's president Dr Ashok Tambe and honorary state secretary Dr Parthiv Sanghvi says, "We are unable to understand the apathy on the part of the government in not providing an atmosphere free from fear."
"We oppose any action taken against resident doctors and will work to all extents to ensure that they are not victimised."
Dr Sagar, an advisor to the IMA, said they don't want assurances but actual on-the-ground action. "We need more security at OPDs, in emergency wards and operation theaters," he added.