Mumbai/Nagpur: Ahead of Bakri Eid, Maharashtra has directed police in the state to ensure gau rakshaks dont carry out suo motu raids.
The circular, issued by the office of the Director General of Police, says if gau rakshaks have any information on beef being transported or bovines being butchered, the information should be conveyed to the local police station and the duty officer should conduct the raid.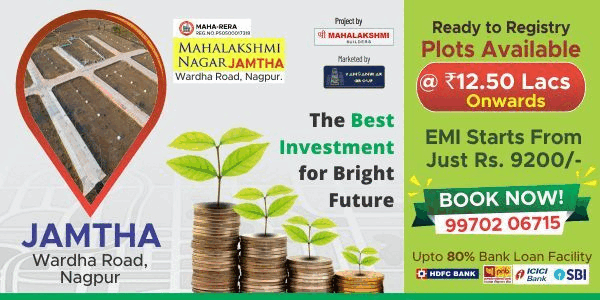 The two-page circular has been issued to ensure that only goats (sacrificed during the festival) are transported and not bovines since transporting the latter is a crime in accordance with provisions of the Maharashtra Animal Preservation (Amendment) Act , 2015.
Other than ensuring that gau rakshaks dont carry out suo motu raids, policemen have also been advised that while conducting raids, co-passengers shouldnt be harassed.