Mumbai: Mumbaikars might soon be able to travel by multiple modes of public transportation with a single ticket, or smart card, that can be downloaded on a mobile phone. Speaking at a programme on Friday organised by Mumbai Metro One Private Limited (MMOPL), at Versova metro station, to celebrate four years of Mumbai Metro, chief minister Devendra Fadnavis said, "MMRDA has already begun the procedure to integrate all modes of public transportation, and in coming months we will launch a single ticket (mobile ticketing system), which can be used for travelling on the suburban railway, buses, metrorail, monorail, water transport etc. The commuter can download the ticket on his phone."
'Will bring down pollution'
The CM praised MMOPL saying the Versova-Andheri-Ghatkopar metro line one has changed the face of Mumbai. "For years, commuters have suffered by travelling on the suburban railway, bus and by road, but I think Mumbai Metro One has changed the space of mobility in entire Mumbai," said Fadnavis "The metro is one of the cleanest modes of transport, as the amount of pollution which it will bring down, is equivalent to 3 crore trees that will be required to bring down the same level of pollution in Mumbai. Mumbai Metro One will be a model that will guide other metros in Mumbai and Maharashtra," said Fadnavis. The 11.03 km V-A-G metro line one on Friday completed four years of seamless travel for over 400 million passengers.
Train of art
Fadnavis also inaugurated the 'Majhi Metro Art' train of award-winning paintings, poems and photographs at the ongoing metro art festival. He also launched the mobile metro ticketing product, Skiiip Q, where commuters can get a ticket generated by a QR code on the mobile phone.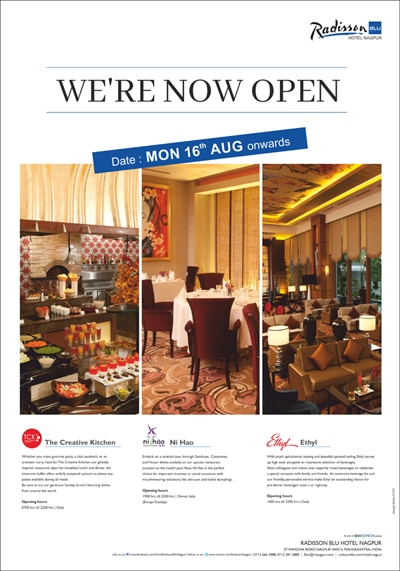 He also released a coffee table book showcasing the four-year journey of the Mumbai Metro.
382 Number of trips on average that Mumbai Metro One operates on weekdays
1,25,894 Number of trips operated by it in 2017-18 with punctuality performance of 99%