Mumbai/Nagpur: Maharashtra Chief Minister Devendra Fadnavis has announced a Rs 34,000 crore farm loan waiver. In an announcement, the CM said that the state government would waive loans up to Rs 1.5 lakh completely.
The CM said, "Those farmers who have paid back their loans regularly, we will give 25 per cent loan return benefit to them."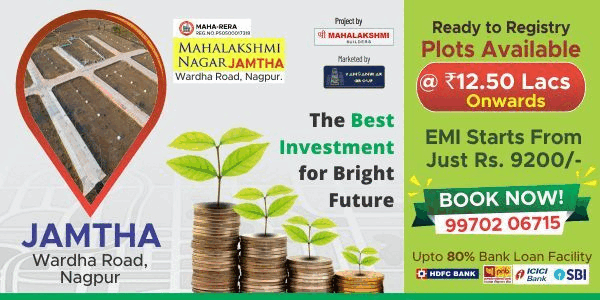 Fadnavis also added that he acknowledged that the waiver would affect the finances of the state and for that purpose all minister and MLAs would give their 1 month's salary to support the loan waiver.
Earlier, Punjab Chief Minister Amarinder Singh announced crop loan waiver of up to Rs 2 lakh for small and marginal farmers having less than 5 acre of land holding and a flat Rs 2 lakh waiver for marginal farmers having a bigger land holding.