Mumbai: Maharashtra on Tuesday joined the growing chorus against Pakistan over the death sentence given to Mumbai lad Kulbhushan Jadhav by a military court in that country. The former naval officer's friends, family and even politicians cutting across party lines reacted with deep concern and anger, demanding that India somehow bring back Kulbhushan. Bollywood, too, rose in protest.
Chief minister Devendra Fadnavis led the charge, writing a letter to Union Foreign Minister Sushma Swaraj asking her to intervene in this hour of crisis. Her party workers carried out a signature campaign at Lalbaug to get Kulbhushan back home.
In the morning, Maharashtra Navnirman Sena (MNS) workers gathered in front of the Sena Bhavan at Dadar where they burnt a Pakistani flag to register their protest. MNS cadres even shouted anti-Pakistan slogans before the police moved in and arrested a few of them.
Later in the afternoon, a BJP delegation led by Ashish Shelar, the party's city chief, met Fadnavis, pleading with him to take up the matter with the Centre. "We have demanded that the CM call up the Prime Minister and inform him that Maharashtra is with Jadhav," Shelar said, adding, "Jadhav didn't get justice from Pakistan. He is from Mumbai and we must led our support to him."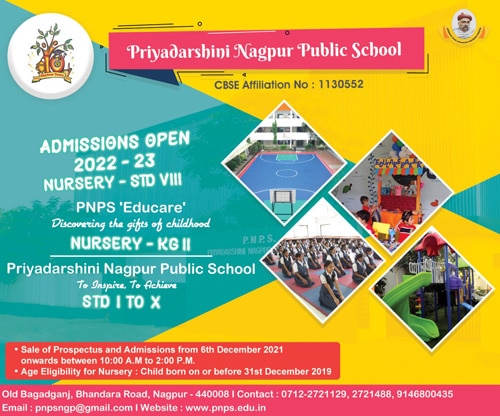 Fadnavis later told reporters that BJP legislators were all upset and asked him to take up the matter with the Centre. "The Union government has already dealing with the issue in all seriousness. I have also written to Sushma Swaraj. International pressure, too, is building on Pakistan and this will help our cause," the CM said, adding that he condemns the action taken by Pakistan which is only an attempt to cover up its terror activities.
The Congress will begin a signature campaign to build pressure on the Centre. Maharashtra Pradesh Congress Committee chief Ashok Chavan said, "The decision of Pakistan's military court is a clear violation of human rights. Jadhav was not given a chance to defend himself."
The Shiv Sena has been vociferous in its criticism of Pakistan. Emerging from an NDA meeting in Delhi on Monday, party president Uddhav Thackeray told reporters that the incident was a murder of truth. On Tuesday, Sena MPs Vinayak Raut and Gajanan Kirtikar raised the issue in the Lok Sabha.