Mumbai/Nagpur: Maharashtra Advocate General Sunil Manohar has resigned from his post on Monday citing personal reasons. The government, which is yet to take a call on this, may take a decision today.
The state cabinet is also likely to discuss the development, said official sources. Manohar, who hails from Nagpur, was appointed as the state's highest legal representative by BJP-led government after it came to power in 2014.
Son of former AG and reputed criminal law expert V R Manohar, the AG had started his stint with the task of saving the BJP CM and his government. A task he accomplished successfully in the Bombay HC. He has since appeared in several important matters and was handling the beef ban matter which is still pending.
He handed his letter to the CM Devendra Fadnavis while he was in Nagpur last week. Though formally the government may have to accept his resignation, acceptance is a formality. Manohar had been appointed AG last November.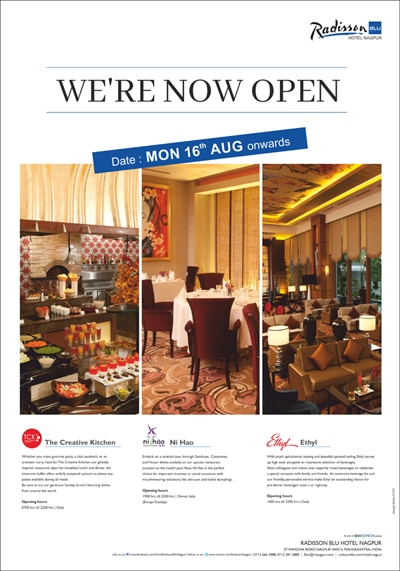 The AG confirmed to media  that he has put in his papers citing "personal reasons".
The 50-year-old Manohar is a gold-medallist lawyer. His father, criminal law counsel V R Manohar, had also been advocate general.
The senior Manohar, now 81 years old, was advocate general when Sharad Pawar was CM in 1991 and later Sudhakarrao Naik in 1992-93.
In the legal fraternity, the younger Manohar was known to wield in equal measure the legal prowess his father's was reputed for.
His brother Shashank (57), also a lawyer, is a former president of the Board of Control for Cricket in India. His sister Vasanti Naik is a Bombay high court judge in the Nagpur bench.
Sunil has played in the Ranji Trophy for Vidarbha.