Nagpur News.
Maharajbagh Zoo authorities have been toiling to get one of the five deer back to the cage, which remained untraced for the fifth consecutive day. The deer which set out into the open from the damaged end of the enclosure is understood to have crossed through the bushy stretch and escaped beyond the area. However the zoo staff is busy trying to get hold of it. Zoo authorities informed that they had launched the search with the help of forest department. The information was being sought from various sources and cross verification was being done at every of information, however the efforts did not meet success.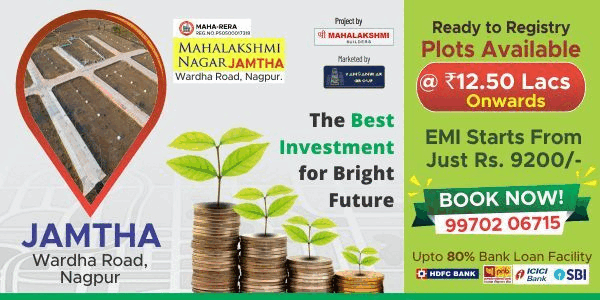 Rusted fence, a culprit
The rusted fence has been termed as the root cause of the glitch as due to this only the deer could escape, an employee at zoo Baviskar informed. There is also news about involvement of some miscreants but there wasno confirmation.
It may be mentioned here that, on Wednesday around 3 to 4 pm five deer had run away crossing the fence of the zoo. With tedious efforts, the administration could bring back four deer from the pack. Maharajbagh  administration was still making efforts to get back the fifth deer. The incident has sent zoo administration into a panic. One of the deer which had run away is badly hurt. It is said that some stray dogs had attacked this deer in the nearby nallah.
There are 16 deer in the zoo, out of which 13 are females and 3 are males. All the deer that had run were females. There is a nullah adjacent to the zoo and only security there is rusted fence. Sources opined more elaborate security arrangements are needed to avoid any such recurrence in future.