Nagpur: Mahagenco has bagged a prestigious national award for formulating Ash Utilization Policy of highest standard. The award was received on behalf of Mahagenco by Maha Gen Management Services (MahaGeMS) Director Sudhir Paliwal and CEO Kiran Mathurkar at the hands of Dr Shrikanta Panigrahi at the two-day Fly Ash National Conference.
The Conference, held on the auspices of Ministry of Forest, Environment and Climate Change, Government of India, was organized at Hotel Taj, New Delhi on February 27 and 28.
Maharashtra was the first state to formulate and implement the State Thermal Power Plant Ash Utilisation Policy-2016. Mahagenco, subsequently, took the lead in implementing the Fly Ash Utilization Policy for which it has been bestowed with the national award. The State Government set-up a company — Maha Gen Management Services (MahaGeMS) — to manage the ash generated at all government-run and private thermal plants in the state. Shyam Wardhane, the Director of Mining in Maharashtra, has been given additional charge of the Managing Director of the company.
The Ash Utilization Policy saw the light with the lead taken by Chief Minister Devendra Fadnavis and cooperation from State Energy Minister Chandrashekhar Bawankule. The Chairman-cum-Managing Director of Mahagenco Bipin Shrimali gave full credit to Fadnavis and Bawankule for the prestigious award.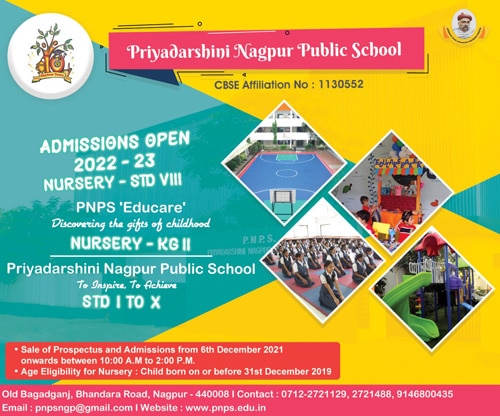 The two-day Sixth Fly Ash National Conference was inaugurated by Managing Director of MahaGeMS by lighting the traditional lamp. On the occasion, the Director Sudhir Paliwal gtave a presentation on novel aspects of Maharashtra Ash Utilisation Policy-2016, opportunities, increase in State revenue if 100 percent utilization of ash is achieved, affordable houses based on ash, etc. Additional Executive Engineer Bhimrao Rokde and Bindumadhav Sahastrabuddhe were prominently present.
Exhibition of various items made from fly ash was the attraction of the conference. About a third of raw material used in cement is fly ash. Fly ash can be used for making cement, pre-fabricated building material, bricks, laying roads, housing and industrial buildings, dams, flyovers, reclaiming low-lying areas, wasteland development, stowing of mines and all other construction works. The government has directed departments like Rural Development, Public Works Development, Urban development, Tribal, Social Justice and premier schemes such as Housing for All, Pradhan Mantri and Mukhya Mantri Sadak Yojna to use at least 15% ash component in their works. The coal ash can be used in the agricultural land to increase its productivity and hence agriculture department has also been roped in to promote the fly ash among farmers.
The conference was attended by host of senior officials of Coal Ministry, Coal India, Power Ministry, Central Energy Authority, Central Pollution Control Board, NITI Ayog, Mahagenco, Reliance Power, Tata Power, Jindal Power, Essar Power, MahaGeMS, cement industries and others.