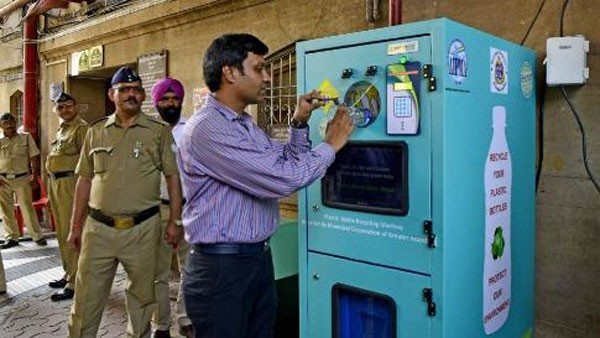 Mumbai: To ensure the recycling of existing plastic products, the Maharashtra government will soon implement India's first plastic buyback scheme for PET bottles and milk pouches from July 11. The buyback depository system is prevalent in 40 countries around the world.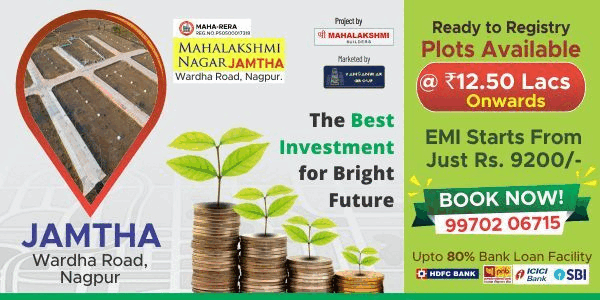 As per the scheme, customers will get back a deposit paid to a retailer on handing PET bottles or milk pouches back to the store. The state is also planning to institute a similar mechanism for tetra packs and retail packaging in three months.
The state has mandated manufacturers to take responsibility for setting up collection and recycling infrastructure for plastic in the Maharashtra Plastic and Thermocol Products (Manufacture, Usage, Sale, Transport, Handling and Storage) Notification, 2018.
Arvind Shah of Wild West Innovations, a leading plastic recycler, said, "A 500 ml bottle costs 60 paise and the recycler has to refund Rs 2 to consumers. How will this work? People will start manufacturing empty PET bottles and dump them in these machines. That would give them a profit of Rs 1.40 per bottle. The scheme will only work if the recycler also generates profits," Shah said on the Rs 2 refundable charge for PET bottles of less than 1-litre capacity.
The move may help the city reduce the generation of plastic waste, but it has been facing challenges in its implementation as recyclers say the guidelines are not clear.
Experts believe that the high deposit rates, shortage of recycling capacity and lack of incentives may render the scheme a non-starter.
Officials from the environment department have been holding consultations with manufacturers regarding the plastic ban across the state. "This policy is continuously being revised. Suggestions and difficulties of all the stakeholders are considered," an official told the paper.
The recyclers add that mixing different grade of plastics at the recycling stage would yield low-value plastic. Thus, if the three types of plastics — the bottle, plastic wrapper and lid are not sorted value of crushed material will be reduced.
According to the report, dairy owners say the government is yet to discuss the buyback plan with them, adding that it would be difficult for them to set up collection and recycling mechanism at a retail level.