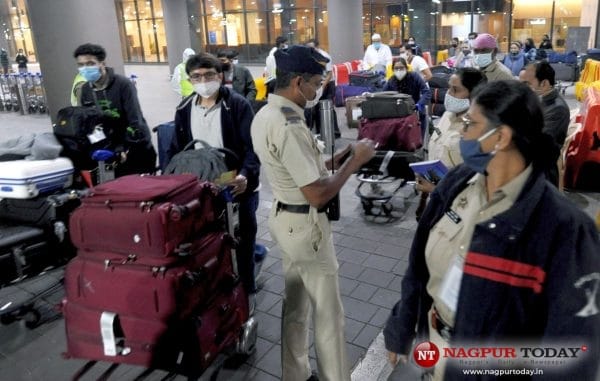 Maharashtra Health Minister Rajesh Tope now says that COVID-19 guidelines for international and domestic travellers coming to the state amid the Omicron emergence does NOT mandate RT-PCR test. "A fully-vaccinated local domestic passenger can travel without RT-PCR test," says State Health Minister Rajesh Tope.
This is what the Maharashtra government's travel guidelines amid the Omicron outbreak are:
i. Mandatory RTPCR testing of all international travellers at the Mumbai airport, irrespective of country of origin
ii. Mandatory 14-day home quarantine for all international passengers, despite being tested RTPCR Negative upon arrival
iii. Mandatory RTPCR test for passengers planning to undertake connecting
flights after disembarking at Mumbai and further travel subject to a negative RTPCR result
iv. Requirement of negative RTPCR test 48 hours prior to date of journey, for domestic passengers travelling from other states to Maharashtra.