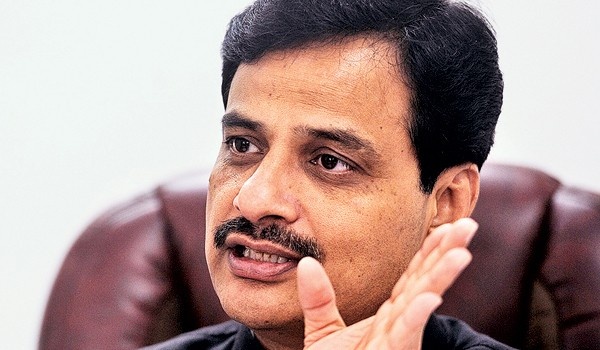 Mumbai: Maharashtra government will set up a Special Investigation Team (SIT) to probe the fake passport and visa scam exposed by authorities in the United Kingdom, Minister of State for Home (Urban) Ranjit Patil said in the Legislative Council today.
The racket, considered among the biggest in central India, was exposed after the Immigration Enforcement International (IEI), a wing of the British High Commission, sent a detailed report to Nagpur Police in October 2017.
The case pertains to 50 persons who went to the UK between 2007 and 2015 on tourist and business visas and had disappeared.
The Nagpur police had, in January, arrested six persons for sending around 50 youths to the United Kingdom by fraudulently obtaining passports and visas for them.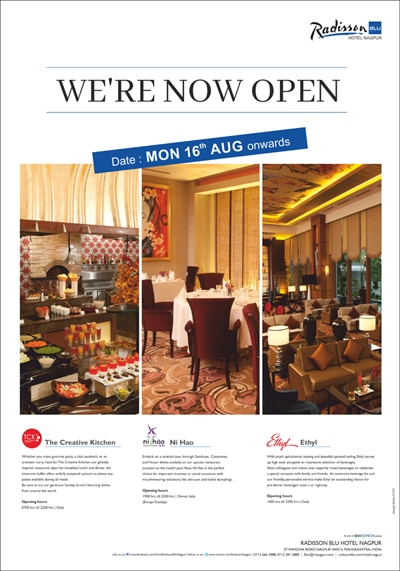 According to police, the couples who were part of this racket forged documents to show that the person accompanying them to the UK was their son or daughter.
They then travelled to Britain on business or tourist visas with that person.
After reaching Britain, while this person disappeared, the couple would return to India.
BJP member Girishchandra Vyas called it a huge racket while Bhai Girkar said the entire nexus should be weeded out.