Mumbai: The Appropriation (Vote on Account) Bill, 2017 was today passed in the Maharashtra Legislative Assembly here without debate, as Opposition Congress and NCP boycotted the House proceedings for the second day over suspension of 19 of its legislators.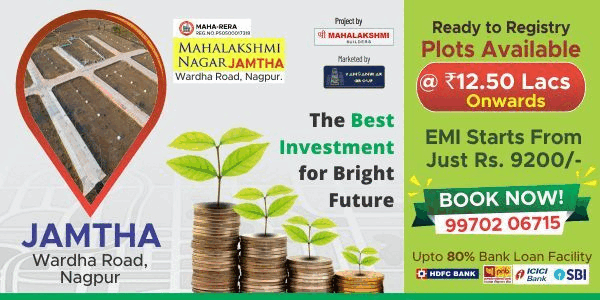 The Vote on Account of over Rs 50,587 crore was passed in the Lower House without debate even though Rajendra Patni of the BJP had initiated the discussion, only to be cut short by a decision to go ahead with the passage of the Bill by the government, since the Opposition members had stayed away from the House.
The motion for passing the Bill was moved by Finance Minister Sudhir Mungantiwar.
Also, Mungantiwar lashed out at the Opposition for disrupting the Budget presentation on Saturday and staying away from the debate today.
"The Budget aims at overall development of the state. I wanted the debate to encompass suggestions from even the Opposition benches so that the Budget benefits reach the last person in the society. But the Opposition members are distraught over their defeat in the recent elections and this is the beginning of their end. Voters will not give them a chance again to come to the Legislature to listen to the budget speech," he charged.
Shiv Sena members Jaiprakash Mundada and Vijay Avati took objection to the Bill being passed without debate and said that they too wanted to highlight the plight of farmers and demand for farm loan waiver.
They demanded to know why the schedule of general debate on the Budget was changed at the last minute.
Yogesh Sagar (BJP) who was in the Chair, Finance minister Mungantiwar and Parliamentary affairs minister Girish Bapat said the members would be given a chance to highlight their demands in the department wise debate on the Budgetary provisions.
Yesterday, 19 MLAs from Congress and the NCP were suspended from the Assembly for nine months till December 31 for creating a ruckus during the Budget presentation in the House on March 18 demanding that the BJP-led government give an assurance on farm loan waiver.
Reacting to the development, Leader of the Opposition Radhakrishna Vikhe Patil (Congress) had said that the Opposition would boycott proceedings till the suspension was revoked.