Nagpur: Maharashtra's directorate of technical education (DTE) has postponed the declaration of results of masters in computer application common entrance test (MCA CET) 2017 to 5pm on March 29 (Wednesday). DTE has issued a notification regarding this on its official website.
The results were expected to be released on Monday evening.
The entrance test was held on March 19 in online mode. The exam was held to select candidates for admissions to first year/direct second year of three-year full-time postgraduate degree course in MCA programme.
The admissions to the following institutes will be based on the score of CET, provided they are approved and recognised by the government of Maharashtra and are affiliated to any of the non-agricultural university in the state.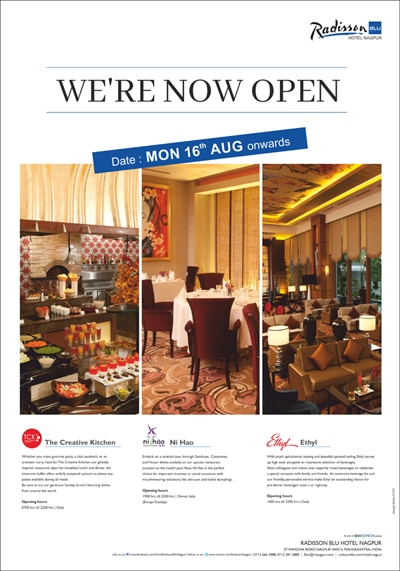 1. All government institutes offering MCA course
2. All government aided institutes offering MCA Course
3. All university departments offering MCA course
4. University managed institutes offering MCA course
5. All un-aided MCA institutes covered as per the act
Note: Visit official website of DTE, Maharashtra regularly for latest updates.