Mumbai/Nagpur: After the BJP-led government in Maharashtra on Wednesday presented its maiden budget, Shiv Sena, the its ally, has attacked the party alleging that since Mumbai is the bastion of Sena, it has been ignored in the state budget.
Sources said that the Sena is peeved with the BJP due to insignificant fund allocation to the ministries with them, apart from less allocation to Mumbai. While Mumbai has got Rs 109 crore for the Metro III project — which is being opposed by the Sena — Nagpur, hometown of Chief Minister Devendra Fadnavis, has got funds to the tune of Rs 397 crores for projects that include Metro and Mihan. Also, Pune city has received Rs 174 crore for its Metro project.
"We were expecting some announcements on housing for mill workers, redevelopment of dilapidated buildings and BDD chawls, and substantial provisions for the coastal road project. But, Mumbai is missing from the state budget. It has raised doubts in our minds that since Mumbai is the bastion of Sena, it has been ignored in the state budget," said Sunil Shinde, Sena legislator from the Worli assembly constituency in Mumbai.
Shinde further said that a delegation of Sena legislators from Mumbai led by senior leader and cabinet minister Eknath Shinde met the Chief Minister about the issues related to Mumbai. "We have discussed the issue with Fadnavis and he appeared positive on it," he added.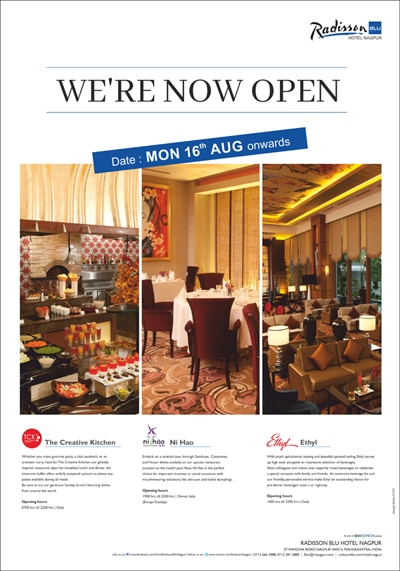 "The funds allocation to Mumbai is insignificant despite the fact that it is the financial capital of the country. However, other cities have got more funds compared to Mumbai. It seems that Mumbai has lost to Nagpur in terms of fund allocation," said another Sena legislator adding that Sena can not be taken for granted and it will continue to raise its voice for common people.
Sena is also reportedly unhappy with no fund allocation for construction of late Shiv Sena patriarch Bal Thackeray's memorial despite being in power in state.
Interestingly, Brihanmumbai Municipal Corporation is controlled by the Shiv Sena-BJP combine with the Shiv Sena as the major partner for last two decades. The annual budget of the civic body is over Rs 33,500 crore, which is larger than the budgets of many small Indian state governments.
Political observers say that the Sena's stand on budget is not surprising as it has been criticising the BJP over several issues. Despite sharing power with BJP in state, it is also trying to occupy the space of the opposition in state.
BJP has retorted to Sena's allegations saying that no injustice has been done to Mumbai. "There is some misunderstanding among the Sena legislators. No injustice is done to Mumbai in the budget. It seems that Sena leaders are making such statements due to lack of knowledge," said Ashish Shelar, a BJP legislator from Bandra and president of Mumbai unit of BJP.
He further reminded Sena that while it has 14 MLAs, BJP has 15 MLAs in Mumbai. "Sena is unnecessarily trying to separate Mumbai from rest of the state. The development of Mumbai and of the rest of the state is dependent on each other and it should not be separated from each other," he added.