An earthquake with a preliminary magnitude estimated at 6.1 has rattled Rome and central Italy in the middle of the night. There were no immediate reports of damage early today, but state-run RAI radio said people ran into the streets in central Umbria and Le Marche regions shortly after the quake struck just after 3:30 am local time.
The European Mediterranean Seismological Centre put the magnitude at 6.1 and said the epicenter was northeast of Rome, near Rieti. The United States Geological Survey put the magnitude at 6.2.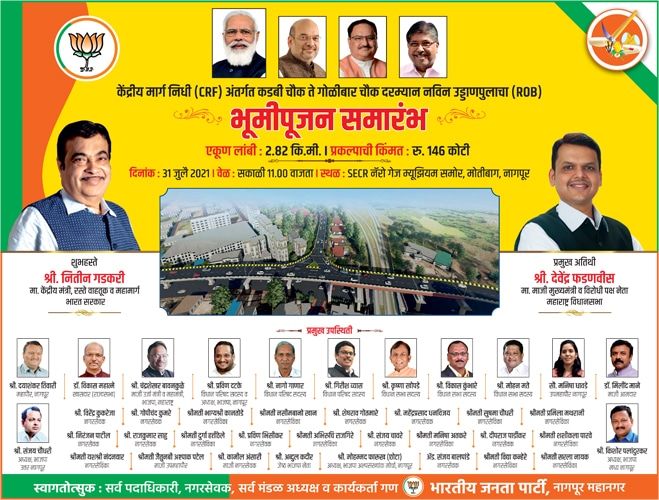 It was felt in central Rome, as people in homes in the city's historic centre felt a long swaying.