Magnetic Maharashtra poll event, need white paper on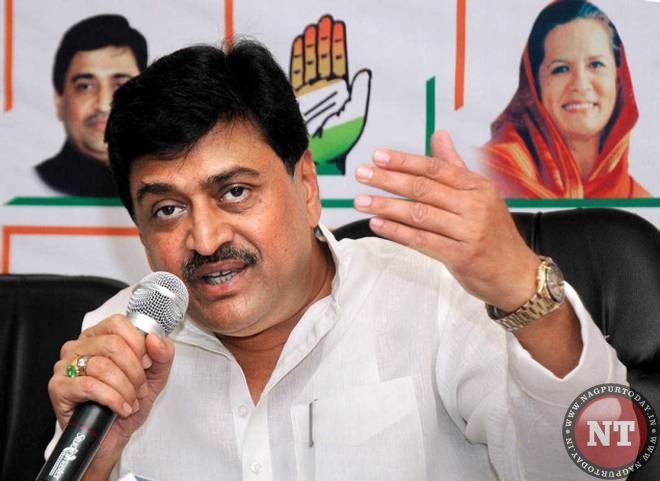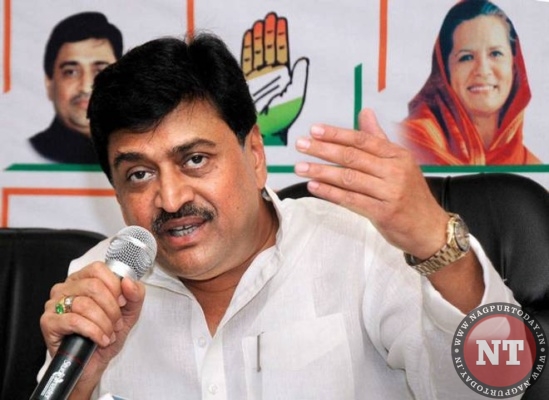 Mumbai: Describing the Magnetic Maharashtra business summit as an event with an eye on the 2019 polls, Maharashtra Pradesh Congress Committee (MPCC) president Ashok Chavan today demanded that the Devendra Fadnavis government submit a white paper on investments during its tenure.
Addressing a press conference, Chavan said the government should clarify whether its claims of signing Memorandum of Understanding worth Rs 16 lakh crore, with 38 lakh job opportunities, at the Magnetic Maharashtra event were facts or were just for public consumption ahead of the polls.
"We demand that the government table a white paper on investments in the budget session which starts next week," Chavan said.
"Two years ago, it was announced that MoUs worth Rs 8 lakh crore, with generation of over 30 lakh jobs, had been signed at the Make in India summit. What happened later? Will Magnetic Maharashtra go the same way?" he questioned.
"The three and a half years of Fadnavis rule has turned the state into "pathetic Maharashtra". The government is indulging only in sloganeering and all announcements are a farce. This is an insensitive administration with misplaced priorities. It only knows to organise events to send a message that something is happening," he said.
He alleged that farmer suicides were on the rise and unemployment was creating unrest among the youth, especially since the government had stopped Maharashtra Public Service Commission (MPSC) recruitments.
"Farmers and youth are attempting suicide at Mantralaya, the seat of power in the state ,forcing the government to put up safety nets," he said.
He charged that farmers affected by hailstorms and unseasonal rains were being treated like criminals by being made to pose before their damaged farms and homes with slates bearing their names.
"Will the government give the same treatment to industrialists who have signed MoUs at the Magnetic Maharashtra summit?" he asked.
Chavan said much publicised investment claims like the one involving cellphone manufacturing firm Foxconn had not materialised.
Taking a dig at the announcement of the hyperloop transportation system at the Magnetic Maharashtra summit, Chavan said the hyperloop technology had not been used even in the developed world.
"We would be happy if it succeeds in Maharashtra. The government should explain how it will be implemented. Is it that we will just vanish like in the film Mr India and land up at the next destination?" he asked.
He said that despite Prime Minister Narendra Modi laying the foundation stone of the Ambedkar memorial at Indu Mill and the Chhatrapati Shivaji Maharaj Memorial off the Arabian Sea more than a year ago, actual work was yet to start.
"But the BJP headquarters in Delhi has been completed in 16 months," Chavan said.