Nagpur News:  The students of  BFSc resorted to a stronger agitation in their college premises on Monday, September 1 to press for various demands after gheraoing Maharashtra Animal & Fishery Sciences University ( MAFSU) Vice Chancellor's office few days back.
The students were assured of immediate relief by way of meeting their demands by the MAFSU officials and a letter in this regard was given to the students on August 30. But even after 2 days, the students did not see any efforts on the part of authorities to fulfill their demands.
The MAFSU officials had given the letter to the students mentioning that for immediate convenience of the students, the university may shift the college to the old university building on Hazari Pahad Road. The common room facility and ladies toilet will be provided immediately. University had principally agreed to provide college bus for education purpose after placing the proposal before Executive Council and on approval, purchase of bus was proposed.
Speaking with Nagpur Today, the agitating students said, "We had to resort to fresh protests as work on even providing the basic facilities to them has not started yet".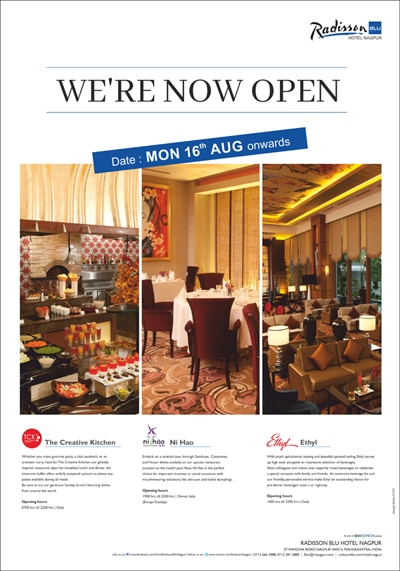 The students' are demanding construction of college building, hostel, common room, ladies toilet, auditorium, college bus, stipend, and initiation of PG programme. The present college, situated near Telangkhedi temple, does not have a proper infrastructure.
The college has a very good academic record, however even common facilities are not provided to the students and the college is being continuously ignored by the authorities as compared to their animal husbandry counterparts who have most of the facilities, said the protesting students.
Most of the students in the college are from outside Nagpur and are basically coming from rural areas and are staying in private houses on rent because there is no hostel facility in the college. The college does not have a proper toilet facility for girls and boys, either. There is no proper place for organizing any event. Students either gather in class or in open ground to do so in absence of an auditorium.  The ordeal does not end here. As a professional degree programme the students have to go to nearby reservoirs and lakes for practicals at their own expense, this is when that the institute has its own bus which is not being utilized, claimed the students.