Nagpur: Looking at the heavy rush in Reservation Counters and the Unreserved Ticket counters at Nagpur Railway Station made us remember an old Hindi movie song which said "Gadi Bula Rahi Hai, Seeti Baja Rahi Hai…."
Diwali is one festival when our Hindu brethren like to spend blissful moments with their loved ones and family members. They may migrate out of their native places but would always love to go back to their homes in far flung places so that they may spend the Diwali vacations with their loved ones.
This necessarily requires them to travel by Railways or Bus (last option). Booking or reserving their tickets to travel along with their family members is a herculean task.
As Diwali festival is round the corner, a very heavy rush is being observed in all the counters of Railway station which includes Nagpur Main Railway Station, Itwari Railway Station, Reservation Counters at the Eastern end of Nagpur Main Railway Station, Reservation Counters of Ajni Railway Station etc.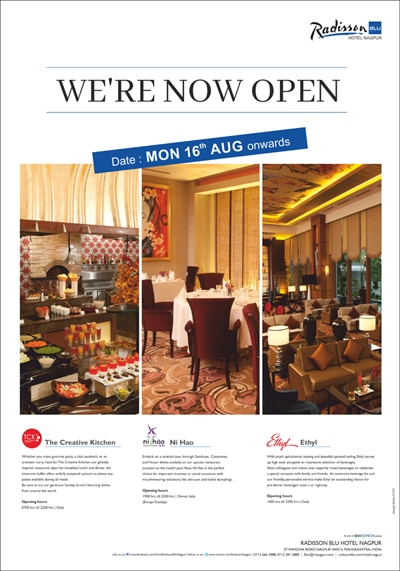 Heavy rush is seen even at the Unreserved counters of all these stations. People are ready to travel in the unreserved bogies of trains.
The railways have made arrangements to add additional bogies to accommodate the huge rush. Some vacation specials have also been started. Newer systems where the computers of reservation counters will offer an alternate train if the reservation of one train is full has also been introduced.

Yet the people intending to travel to their native places are so many that with no alternative, the people resort to travel by buses. Knowing the desperation of the commuters or passengers, these Private Travel Buses have hiked their ticket rates which are practically skyrocketing.
Only some wise people booked their tickets months before the due date so that they do not have to face the hassles of the rush.
By Samuel Gunasekharan