Nagpur News.
Five people including a cop's son and a woman were booked for allegedly extorting money from two youths. Among the accused, two posed as cops alleged the youths of running a sex racket and started extorting money from them. Interestingly, it was later learnt that it was a planned trap.
Accused are identified as Usha Sahare, Vikrant Naidu, 24, Abhijeet Solanki of Pachpaoli, Mohammad Shahrukh alias Sameer and Ankush Ramteke, 24, a resident of Lashkaribagh. All have been booked for extortion charges and other relevant sections of Indian Penal Code. Complainant Ravindra Meshram, a resident of Sugam Nagar, told police that he met Sahare on April 6 while he was heading home and Sahare asked him for a lift to Automotive Square. While on the way, Sahare told Meshram that she is a property dealer and can help him to get a plot at cheaper rates.
Next day, Meshram informed his friend Hariskrisha Sahoo, about Sahare providing property at cheaper rates. As Sahoo was interested in buying plot, the duo called Sahare who asked them to reach Samta Nagar at residence of Vikrant Naidu.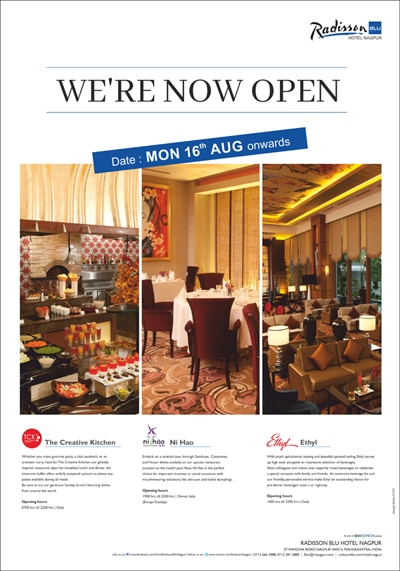 Meshram told that when he reached the place, he saw a woman already sitting inside the room. Before they could understand the situation, Abhijeet and Mohammad Shahrukh entered the room. They introduced themselves as cops and alleged Meshram of running a sex racket.
As per Meshram's statement, Abhijeet threatened him and Sahoo to take indecent pose with both women and took their pictures in compromising position. Since then, Abhijeet and Shahrukh started threatening the duo to leak their pictured and started extorting money.
First time, Abhijeet extorted Rs 25,000 from Meshram and later Rs 35,000 from Sahoo. Finally the duo decided to file a police complaint after Abhijeet was threatening them for more money. Police told that all five including both women had planned the crime.
Jaripatka police has arrested Abhijeet, Naidu and Ramteke.