Bollywood actress Pallavi Sharda wasn't intimidated while working with Vidya Balan in upcoming film "Begum Jaan" and says she observed the "Kahaani" star a lot on sets.
The historical drama film is directed by Srijit Mukherji and is an adaptation of his 2015 Bengali film "Rajkahini".
"Vidya is a very kind and empathetic human. She played her character to its fullest potential, which in itself has a very strong edge. When she was in character it was hard not to succumb to the aura and stature of Begum. I was very lucky to be on set and observe her at work," Pallavi told media.
In the film, scheduled to release in April, Balan plays the role of a brothel's madam during the partition of India in 1947.
Pallavi, who has appeared in films like "My Name is Khan", "Hawaizaada" and the Oscar nominated "Lion", says so far her role in "Begum Jaan" was her most challenging one.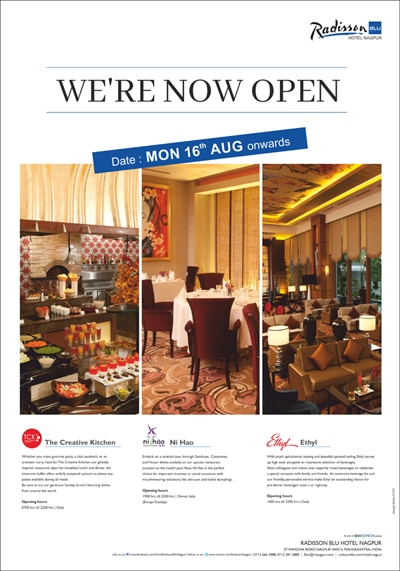 "My role as 'Gulabo' was one of the most difficult I have played. The subject matter and the journey of the character were gritty and hard-hitting. I can't reveal much about it at this stage, but I am very lucky to have worked with Srijit in fulfilling the vision for Gulabo and a film which is centred around a strong female-oriented story."
The 28-year-old actress is also doing a travel show for Discovery channel, helmed by "Bank Chor" director Vivek Mathur.
"The project interested me as the director narrated a wonderful script for me which follows my passion for dance and movement on a road trip through Asia. It was incredible to have driven myself through the mountains of the northeast, through to Myanmar and on to Thailand, dancing against ever-changing and awe-inspiring natural backdrops," she says.
While the show is scheduled to air in late March, Pallavi is also gearing up for her first music video appearance with a new vocalist called Pratyul.