Not just buffalo meat, Uttar Pradesh capital Lucknow is fast heading towards a non-vegetarian crisis as entire chicken, goat meat and egg markets have begun shutting down.
While more than 80% markets of non-vegetarian items already downed shutters on Friday, various traders associations have declared strike from Saturday.
Under the circumstances, vegetable prices, which were on the decline for last one week, are likely to register a steep hike.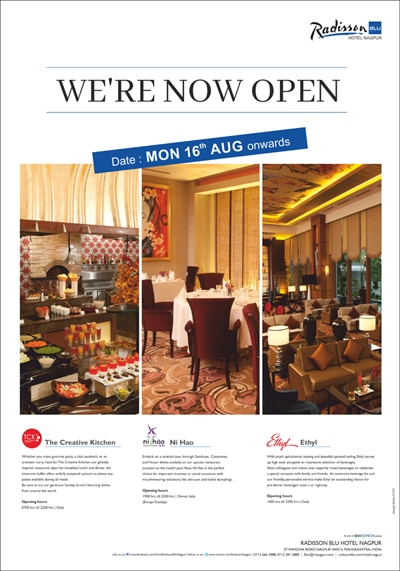 The indefinite strike begins tomorrow (Saturday), but most of the shops have shut down today (Friday). We have advised the sellers who have stocks in their shops, to sell till tonight and then shut shops from Saturday morning, said Md Rizwan Siddiqui, Lucknow Murga Mandi Samiti member.
Cow slaughter is banned in Uttar Pradesh that has seen frantic activity since Yogi Adityanath took charge as chief minister with a vow to crack down on cattle smuggling. The BJP fought on a poll plank of shutting down illegal abattoirs, a move that was seen as hurting Muslim-run businesses. In the past week, several mutton and fish shops have been set on fire as the supply of buffalo meat which is legal has dried up