New Delhi: Shiv Sena MP Ravindra Gaikwad on Friday hailed the central government's announcement of new rules for a 'no-fly list' for unruly passengers which will include suspension for offences.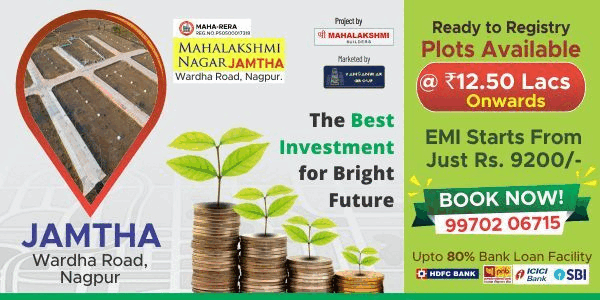 Gaikwad told media, "The guidelines were needed to address the issues pertaining to civil aviation safety."
Further commenting on Aviation secretary R N Choubey's announcement that every airline will form a standing committee with external members in it, Gaikwad demanded that the members of parliament should also be the part of the committee in order to keep a check on the conduct of the airline staff members.
Interestingly, the no-fly list has been amended by Air India from the day Gaikwad hit 62-year-old staffer R Sukumar with his slipper.