Nagpur Today.
The two-time winner of World Wrestling Professionals Commonwealth Championship Sangram Singh – reality show celebrity, motivational speaker and above all a master wrestler, has many tags to his personality. Now he has got just another one as he made a warming visit to the city of oranges.
He has now been appointed as the face of Wander Cinema, a one of its kind digital initiative which offers entertainment and great cinematic experience.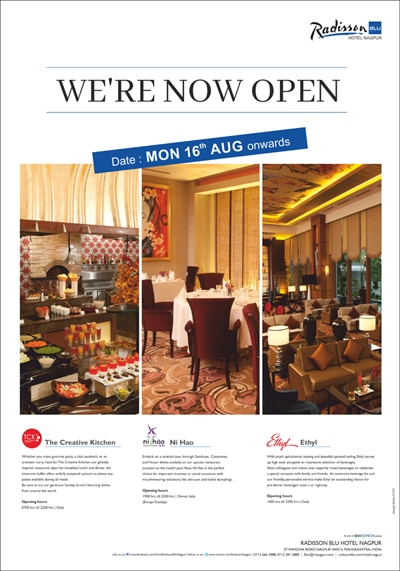 Nagpur Today made it a point to confront this much desired personality and quiz him a bit about Nagpur.
All praise about Nagpur, Sangram Singh said, "As much as its a commercially​ responsive city, it welcomes everyone with absolute warmth."
Significantly a commendable artist himself, he was absolutely charmed by our very own anchor Farhan's infectious energy.
Post exchange of pleasantaries, the notable wrestler shared how his life has been an absolute challenging journey so far, with multiple obstacles and opportunities. His life replicates that tough situations don't last before tough people. A winner in life, Sangram has commendably won over arthritis, besides winning accolades and championship​ titles and proving himself to be a world class wrestler.
When asked what is that motivates him he proudly stated how his mother has inspired him to be what he is today.
Excited about his new venture with Wander Cinema, the real life hero confessed how he absolutely enjoyed the interaction with Nagpur Today and would be looking forward to next visit in city.