Arbaaz Khan and Malaika Arora Khan's split definitely was a bit of a shocker for all of us. When rumours were abound, many dismissed it thinking it to be a publicity gimmick for a brand they will endorse since they did that before many years back. But it was for real after all because soon enough the couple released a joint statement announcing their separation. They agreed that they are separated and are on a break. A few days back, we told you Malaika is apparently dropping Khan from her name which means the lady isn't contemplating reconciliation. But Arbaaz seems busy making it apparent that it was inevitable and the signs were always there.
Arbaaz shared a picture which reads, "Someday you'll look back and understand why it all happened the way it did." He also wrote, "Waiting for that day." Given the way their marriage of so many years broke down, this could be taken as a subtle sign of something which was already brewing between them. Their joint statement stated, "We are not separated because of a third random person, like there were stories of a friendship between a businessman and Malaika.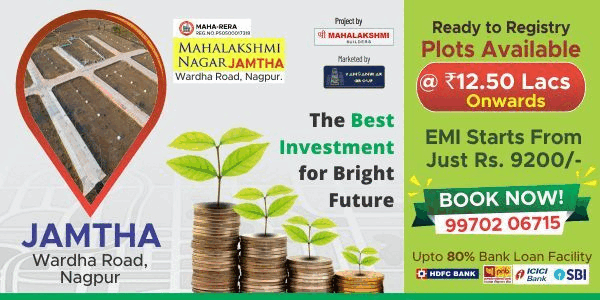 Nor was it about his family disapproving of her lifestyle, nor does she feel that her husband is not financially stable. She is not crying on her brother-in-law Salman's shoulders, asking him to help. They are our family, so please don't talk about them like that. We deeply respect each other's families. We want to put to rest all these articles which are complete rubbish. Till then, please respect our privacy and do not drag our respective families and our child into it." Check out his post here.