Mumbai: Social activist Anna Hazare, who was scheduled to go on hunger-strike from today, postponed the agitation after talks with Maharashtra minister Girish Mahajan.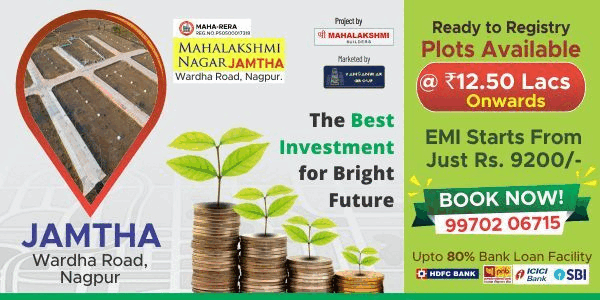 He was to sit on hunger over demand for appointment of Lokpal and welfare measures for farmers.
He had criticised the NDA government, saying it had earlier assured it will appoint the Lokpal and implement the Lokpal Bill, passed by Parliament and signed by the then President in January 2014.
"But there is a lack of will in this government to curb corruption and hence, it is giving a lot of reasons and delaying the appointment of the Lokpal," Hazare said.
Hazare, who has been the face of the Lokpal movement, went on a 12-day hunger strike in 2011.
He later launched a fast, which enjoyed a huge popular support across the country. The UPA government later passed the Lokpal bill.