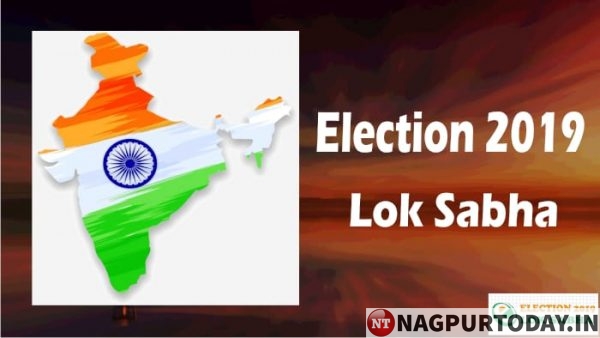 New Delhi:The much awaited 2019 Lok Sabha election schedule has being announced by the Election Commission at Vigyan Bhavan in New Delhi.
The general elections will be held in seven phases instead of nine phases. The polling for first phase will be held on April 11, counting on 23 May.
The polling for first phase will be held on April 11, counting on 23 May.
Phase 2 polling will be held on 18th April and counting will be held on 23 May.
Phase 3 polling on 23rd April
Phase 4 polling on 29th April
Phase 5 polling on 6th May
Phase 6 polling on 12th May
Phase 7 polling on 12th May
Counting of votes for all the seven phases will be held on May 23.
More Details awaited..
CEC Sunil Arora said that the review meetings held for the poll preparedness. He said that the examination schedule of various states, festivals, etc. were factored in.
Speaking about the electoral roll, CEC Sunil Arora says that the poll body expects at least 900 million to vote in general elections this year. He also added that there are approximately 10 lakh polling stations across country this time in comparison to the 9 lakh in 2014.
VVPATs will be sued with electronic voting machies at all polling stations in these elections, said CEC Sunil Arora.
The Election Commission has prohibited the usage of loudspeakers from 10 PM to 6 AM. He added that the Model Code of Conduct (MCC) comes into effect from today itself in the entire country. "Any violation will be dealt with in the strictest manner," he said.
Election Commission has set up a voter helpline, which can be accessed by dialling 1950, CEC Sunil Arora has announced.
The Chief Election Commissioner was joined by Election commissioners Sushil Chandra and Ashok Lavasa.