Living Room Candle Holders, how to select

Candle holders, which are heat proof containers, are considered as important decorative items. From age old days, these were used to decorate rooms. You can find many kinds of candle holders that comes in different shapes, size, material etc. With attractive and stunning candle holders, you can make your home more appealing. There are many tips to select candle holders. Some candle holders are used just for keeping candles, while some others are used only as a home decor.
Tips To Clean Your Home With Lemon
Home décor candle holders have become very popular and are kept in living rooms and dining rooms. Usually candle holders come with different shapes and size. Nowadays, varieties of stylish, classic and contemporary candle holders are available. Interior designers suggest that choosing candle holders that suits your living room's wall color, furniture and other accessories will add beauty to the entire space.
Best Ways To Decorate Your Home
Are you planning to buy some candle holders as home décor? Then, you have to know some of the tips to select candle holders. Here we can discuss on some of the essential tips to select candle holders:
Candles And Candle Holders:
First and foremost tip to select candle holders for living room is to choose according to the type of candle you have. This is because there many different types of candles from tall to short and thick to thin.
Contemporary To Modern Holders:
From age old days, candle holders are used in living rooms to make the house attractive. There are different types of candle holders, including contemporary to modern. Select the one that suits your home accessories, furniture and wall color.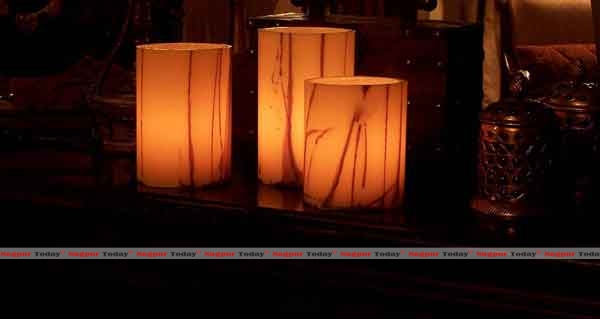 Materials Of Candle Holders:
You can find candle holders that come in many materials including glass, wood, metal and even crystal pieces. With a good and attractive material, candle holders can make your living room livelier. The materials that you choose also have to go hand in hand with other accessories in your living room.
Pattern And Designs:
Along with materials, you must be careful about the patterns and designs while choosing candle holders for your living room. Many new and trendy designs are available to make the candle holders attractive.
Colors:
You can find several tips to select candle holders. Nowadays, candle holders come in different colours as well. It livens up your living room and gives a colourful space. Choose the colour of the candle holders that go along with the wall colour and colours of the accessories.
Size:
Size of the candle holders is very important when you select candle holders for your living room. While choosing the candle holders you must consider the size of your living room.
Price:
You can select the ones that suit your pocket and your space. But always remember that an expensive candle holder doesn't mean the best. Above said are some of the tips to select candle holders for your living room.