Nagpur: Traffic constables deployed at Ganeshpeth Bus Stand were in for a trouble as two unruly autorickshaw drivers bashed them up severely after an argument over traffic violation on Wednesday afternoon.
The accused have been identified as Mayur Kishor Rajurkar (30), resident of Rambagh and Sonu alias Maratha Baburao Kamble (35), resident of Beltarodi. Both the accused have several of criminal cases registered against them in the past.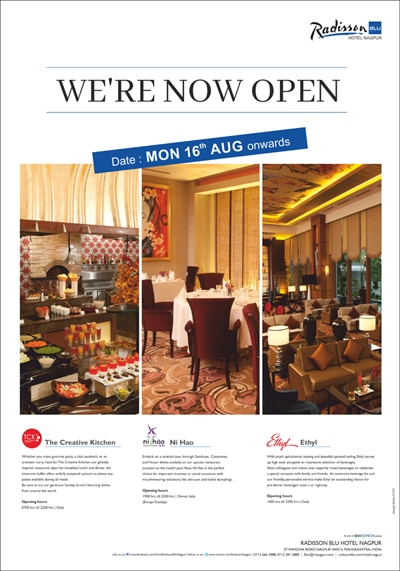 As per details, traffic police constable Kishor Dhapke and head constable Prakash Sonwane were executing an inspection drive near Ganeshpeth Bus Stand with the traffic jammer van at around 1pm on Wednesday. After noticing the autorickshaws parked haphazardly on road, the cops used jammer on the auto of the accused Kamble for violating traffic norms. Furious over the police action, auto drivers had a heated argument with the cops. Suddenly, the accused auto drivers started thrashing the cops. During the scuffle the auto drivers also tried to hit Dhapke with a heavy stone placed nearby. However, the hurled stone missed the target and hit the jammer van.
The situation threatened to turn volatile but for the timely intervention by senior police officers. However, the eyewitnesses clicked video of the entire incident, which has been taking a round on social media.
Ganeshpeth police have booked the accused duo and started the probe.