"Lipstick Under My Burkha" locked horns with the censor board for clearance and its presenter Ekta Kapoor says she is now keen to prove the naysayers wrong who are sceptical about the film's prospects at the box office.
Directed by Alankrita Shrivastava, the movie was denied a certificate by the Central Board of Film Certification (CBFC), which termed it "lady-oriented". The makers moved to the Film Certification Tribunal (FCAT), which cleared the film for release with certain cuts and an 'A' certificate.
Ekta says it has become something of a "personal" mission to promote the film well.
"I'll not deny and say 'I'll be ok if the film doesn't do well because I've not got too much money invested in it.' Frankly, it's more personal than any of the films I've ever made," Ekta told a news agency.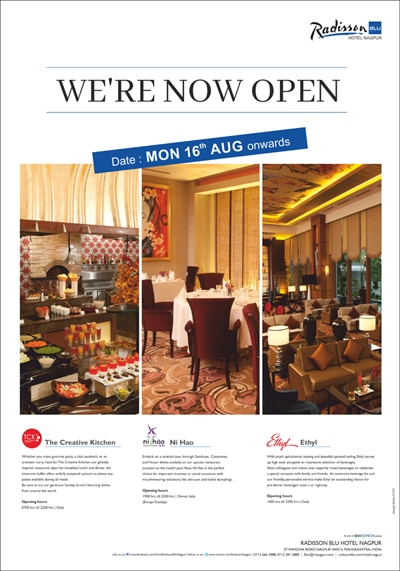 "Lipstick Under My Burkha", produced by Prakash Jha, tells the story of four feisty women in a small town India who try to steal a piece of freedom from within the confines of their daily lives.
"It's always nice to have smart films come out (but) the big industry pundits get very patronising. They say 'it's a good film but it won't work.' 'You picked it up? Good. You should do something for yourself too' is what they say, 'because clearly this isn't going to run.'" Ekta, however, is unperturbed by the pessimism which some might have against the movie.
"If I always did what everyone told me, I would never do half the things I did. May be the film will work, may be it won't. But we all live for the may be. I live for the 'ifs'.
If there is anything I really want, it's this: the film to work," she says.
"I've never gone out to promote any of my films, except for AltBalaji. I'm travelling, giving interviews, shooting for Kapil Sharma show for a film that isn't even mine. Anything and everything that could be done, I am doing it," she adds.
"Lipstick Under My Burkha" stars Konkona Sensharma, Ratna Pathak Shah, Aahana Kumra, Plabita Borthakur, Sushant Singh, Vikrant Massey and Shashank Arora.
The producer admits that she too thought it would be a "dark, pretentious art film" before watching it.
"When I watched the film, I was thoroughly entertained.
It didn't exclude me. I had gone through similar experience, like prejudices and other things. The film spoke to me and it was so entertainingly dealt. It's a film which has the legs to walk between the class and the mass and has a story to tell," she says.
The film is scheduled to release on July 21.