Lighter moments that filled Amaira with ecstasy!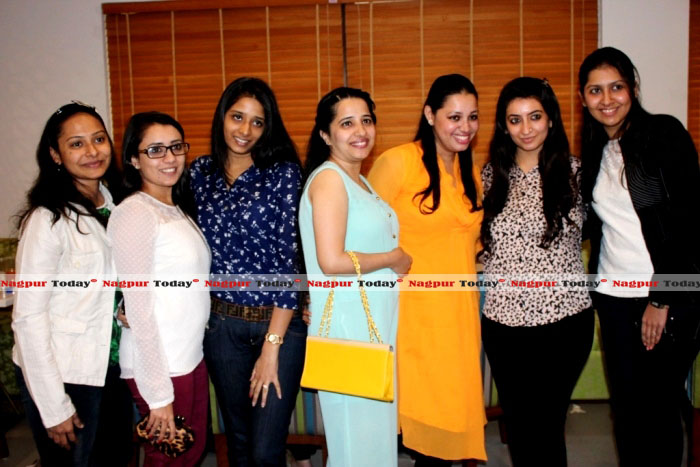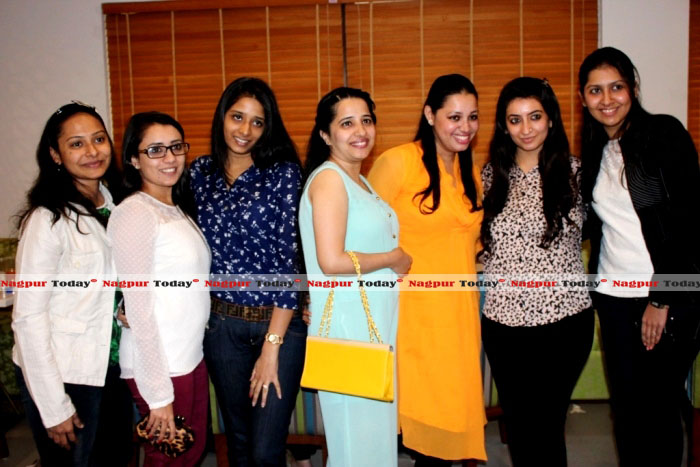 A food joint is a place where you find friends, family and laughter. This is exactly what was present at 'Amaira'- an upcoming restaurant in town. Guests gathered for the pre launch food review and were warmly greeted by the hosts Varun and Aaditya Sapkal.
Everyone enjoyed lighter moments over food that delighted the lunch time. Various unique dishes made most of them cross limits of their appetite. Chit chats about the ambience, food and daily lives were a part of most conversations.
Response from the guests made the atmosphere worth watching at Amaira, which was adored by them and is anticipated to get perpetually touted in gossips for Nagpurites!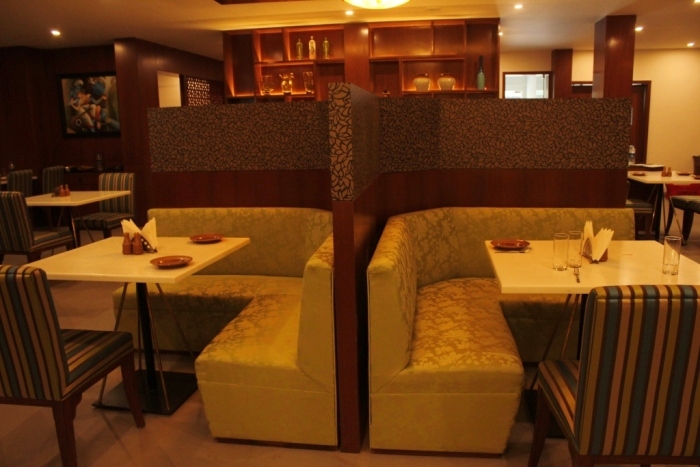 PICS BY : Vinay Thorat