Forgot your best friend's birthday or your parent's anniversary? And you must be in dilemma to get that sweet birthday delight in an eleventh hour. So bake all your worries out, here's freshly baked cakes Harrys Pastry to meet such urgency! Harrys Pastry masters the art of serving tempting cakes. This one stop cake shop specialises in rolling out highly customised cakes since 1985, and growing stronger throughout these years.
Harrys Pastry Corner has spoiled us with so many choices which are the best because they are top notch!
Here Celebration cakes are a winner and definitely yummier than your regular cake. Want your dessert to look stunning and taste even better? Here delectable desserts with a combo of rich cake and brownies are perfect for all times.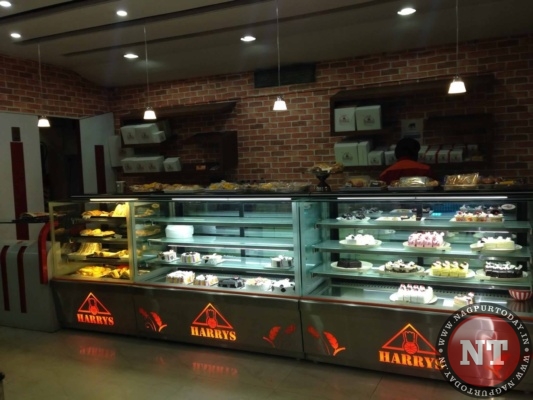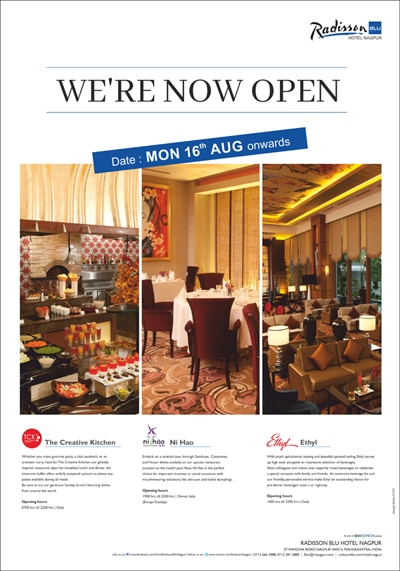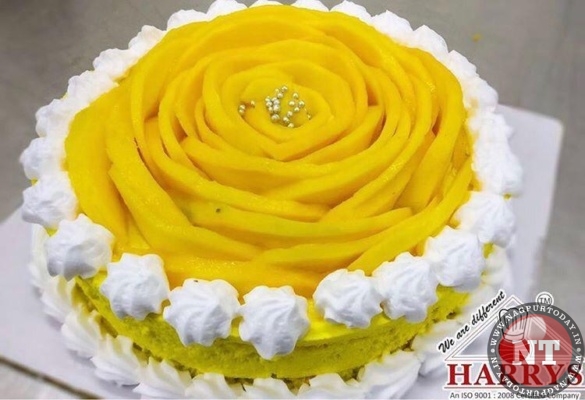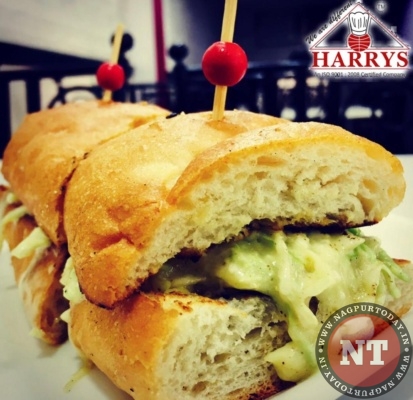 What Makes It Awesome
Customised cakes are the most special and quick takeaways at this place. One looking to post these baking moments on their Insta page you are sure going to be floored. Available in tempting flavours such as – Pineapple Pastry, Blackforest pastry, Harrys Pastry, Butterscotch Pastry, Mango Pastry, Irish coffee, Fresh Fruit pastry, White Forest Pastry, Chocolate Crackle pastry, Chocolate Mousse pastry, Death By Chocolate, Chocolate Excess Pastry.
Taking the love for Muffins, Cookies, Puddings & Brownie to next level, they have list of Muffins – Chocolate, Assorted, Vanilla, Chocó chips, Strawberry.
And the Cookies- Sugar Coasted Butter, Chocolate
Puddings- Brownie, Mixed Fruit, Fresh Fruit, Walnut Brownie & Varieties of Mousse
Gorge on sandwiches, puffs
Whether you want to munch on tea-break or you want to start your cheat day, you have varieties to chow down – Chicken club sandwich, Chicken steak sandwich, Chicken grilled sandwich, Chicken chaat roll, Chicken tikki burger, Chicken pizza and all varieties of Veg pizza, Veg chaat burger, Paneer puff, Chicken Puff, Croissants, Doughnuts, éclairs and Mousse in your favourite combination because all the stuffs look just as irresistible as they taste. They have freshly baked: Sweet Bun, Khari, White Bread, Brown Bread, French loaf.
Harrys are vendor for leading corporate companies, educational Institutes, Coffee chains and Multiplexes in Nagpur. They also serve home-delivery. Stay tuned to their updates on Facebook and Instagram. Harrys picture perfect cakes will keep you coming back for more. Harrys products are available at MHKS-Kamptee road, Goodies Delight-Pratap Nagar, Melting Moments-Pratap Nagar, Unnati Ent.- Airport Arrivals Gate.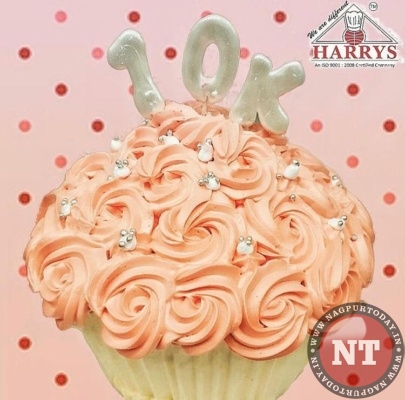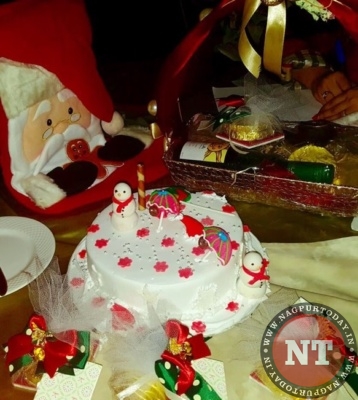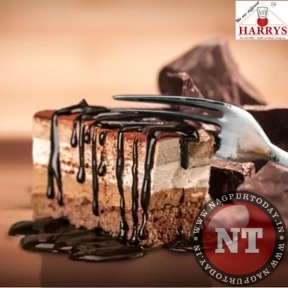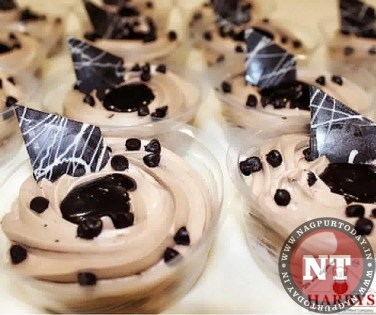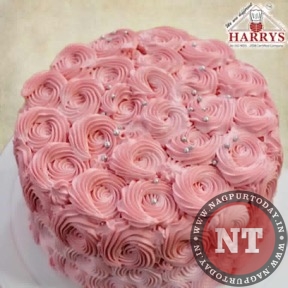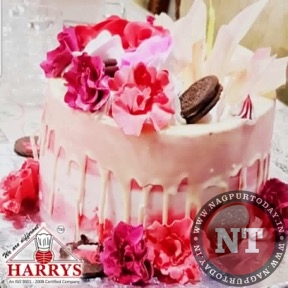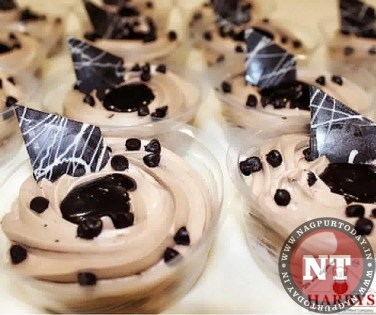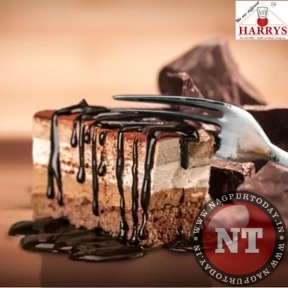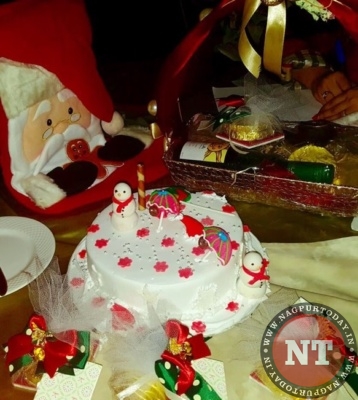 #Nagpurtodaytip:
Want a Sweet Break? For times your day is quite tiring then we have Harrys Pastry Corner to charge you up with some calories and good taste for sure!
Instagram: harryspastrycorner
Facebook: Harrys pastry corner
Email id: harryspastrycorner@hotmail.com , harrysfoodproducts@gmail.com
Words for Harrys pastry Corner- We Are Different
Address:
15-A, Anjuman Complex, Sadar
Contact:
0712-2537813, 0712-2537814