New Delhi: The Delhi High Court has dismissed the petition filed by the Aam Aadmi Party challenging the powers of Lieutenant Governor Najeeb Jung. Kejriwal, who took power last year after winning the Delhi election with a spectacular mandate, accused the Centre of trying to run the capital through Jung.
In the battle for control of Delhi, Kejriwal has even targeted Prime Minister Narendra Modi and his BJP, accusing them of trying to govern Delhi despite losing the election.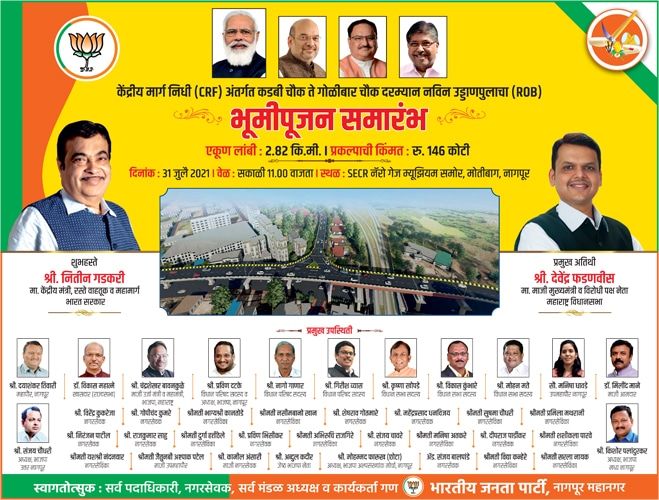 The Delhi HC said that the LG is the administrative head of the National Capital Territory. "AAP govt's contention that LG is bound to act on advice of Council of Ministers is without any substance and cannot be accepted."
The HC said the May 21, 2015, notification of the Centre barring ACB from proceeding against Central Govt employees is neither illegal nor unsustainable.
"Service matters fall outside the jurisdiction of Delhi Legislative Assembly and LG exercising the powers is not unconstitutional," the HC ruled.
The HC holds as illegal AAP govt's order appointing Commission of Inquiry in the CNG fitness scam and DDCA scam since the same was issued without concurrence of LG.
The AAP govt's counsel in HC says they will immediately file an appeal against the verdict.