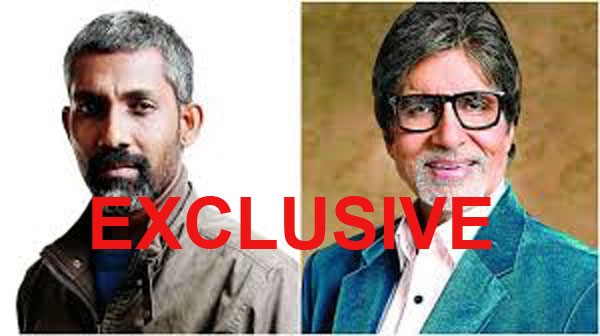 Nagpur: By now everyone in Nagpur knows all about the shooting of Nagraj Manjule's latest film Jhund being shot on locations in Nagpur.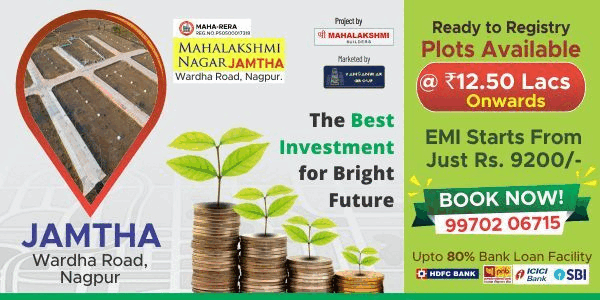 The film is based on the life of Vijay Barse who introduced Slum Soccer in Nagpur / India.
This is Manjule's first Hindi film and since he gave us blockbuster Sairat, and now Naal, everyone is curious about this latest film being shot in our city.
But what has the whole city in a frenzy of excitement is that Bollywood superstar Amitabh Bachan who plays the lead role is shooting right now in Nagpur. In fact he will be in Nagpur for almost 40 days… if all goes well.
But right now the reality on the ground is that the venue of the shoot is attracting such crowds, all armed with smart phones to 'shoot' the shooting of Jhund – and ofcourse attempt to take Selfies!! – that filming has come to almost stand still. More and more bouncers have had to be deployed to keep such enthusiasts at bay. Their presence is in turn getting the hackles up of local people. All this has brought filming to almost a standstill.
"I chose Nagpur as the location for this film since it is based on a Nagpurian, and what he has achieved for slum children of the city; I wanted the film to feel authentic and realistic. We do understand that people are very excited about Mr. Bachan's presence, I am in awe of him myself, but please respect our endeavour and allow us to work in peace" appeals Nagraj Manjule to city folks in an exclusive chat with Nagpur Today.
(Tongue in cheek, he also thanks Nagpur Today for making news of the shooting viral!!)
"We wanted to keep our locations and our shooting schedules secret, but that is impossible in the present circumstances."
(And now that Amitabh Bachan has himself tweeted his presence in Nagpur " the geographic centre of the country" all secrecy has gone to the winds).
But if we want our city to be pictured by an internationally acclaimed Director and story teller like Manjule, we have to respect his Art and Craft and let him do his work in peace. We have seen in Sairat how he has the eye for really liven up his location – a feat Dhadak could not achieve despite having a multi crore budget! Nagpur could be next if we show how hospitable and co operative we can be…
Sunita Mudaliar in conversation with Nagraj Manjule