Lucknow:Samajwadi Party leader Ram Gopal Yadav, who was rushed to Lucknow to resolve the ongoing crisis in the party, said on Thursday that Uttar Pradesh Chief Minister Ahilkesh Yadav was not consulted by the central leadership before being removed from the post of state party chief, which hurt his image.
Addressing media persons, Yadav said: "Akhilesh's removal led to misunderstanding, the matter will be resolved."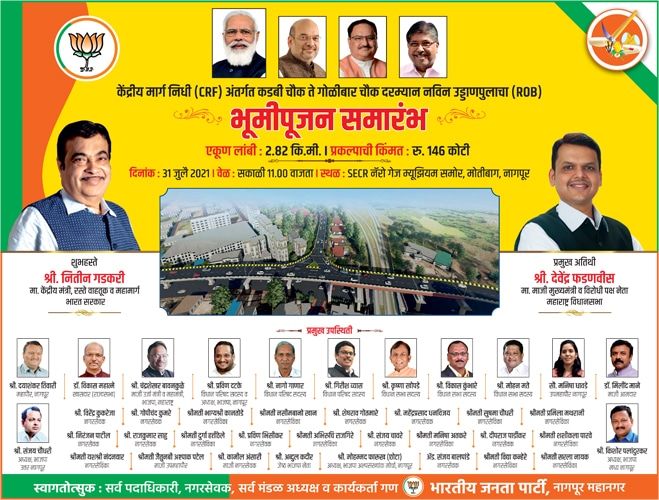 Claiming that there was no crisis in the Samajwadi Party, Yadav said that the "party leadership made a mistake, though not deliberately, by removing Akhilesh Yadav as UP SP chief."
The SP general secretary also blamed media for fuelling the family feud.
Shivpal Yadav, who is also the younger brother of Mulayam, had reached Delhi yesterday to meet the party chief at his official residence.
During the meeting, Shivpal had reportedly expressing his inability to work under nephew and CM Akhilesh Yadav.
Mulayam has reportedly called the party's parliamentary board meeting on Friday to end the crisis.