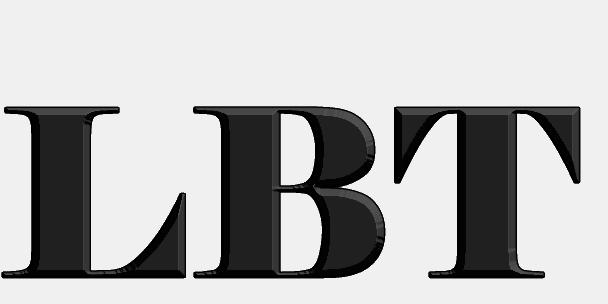 Nagpur News: In a bid to mount pressure on the government over imposition of local body tax (LBT); all trade organisations across Maharashtra have decided to observe a two-day statewide bandh from July 15.
A decision in this regard was taken on Sunday in a Federation of Associations of Maharashtra (FAM) meeting at a traders conference in nashik, FAM President Mohan Gurunani said.
The conference was organised by Nashik Metropolitan Traders Confederation and FAM to discuss the vexed LBT issue, said Praful Sancheti, President of Foodgrain Traders association.
The state government has cancelled Octroi and forced LBT on traders, Mr Gurunani said.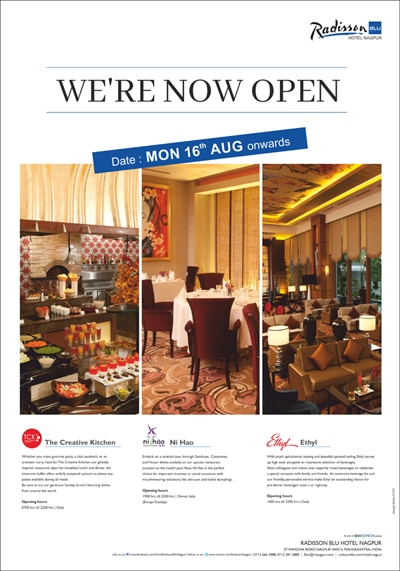 "It has opened new doors of corruption to the benefit of government officers, who are exploiting traders," he alleged.
"Instead of LBT, we are ready to pay one per cent more professional tax. The appeal for Maharashtra bandh on July 15-16 is being made for the final fight," Mr Gurunani added.
In May, traders in various parts of Maharashtra including Pune, Pimpri Chinchwad, Navi Mumbai and Thane went on a stir for over a fortnight against the adverse stipulations for implementation of LBT.
They had called off the agitation after Chief Minister Prithiviraj Chavan assured traders that necessary amendments would be made in provisions like registration limit.
The state government had indicated that it might agree to some traders' demands. The account-based LBT, which replaces Octroi, has been levied in 25 of the 26 municipal corporations in the state.