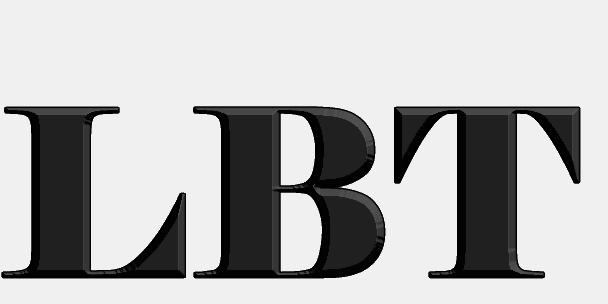 Nagpur News: Nagpur Municipal Corporation is going through a bad financial phase. The civic body's half yearly (as on September 29, 2013) revenue generation is just Rs 267 crore which is far less than last year's Rs 405 crore for the same period. This was revealed by NMC's accounts department before the tax consultative committee's meeting held on Monday.
City traders too have been slow in complying with local body tax (LBT),chairman and BJP corporator Girish Deshmukh told media. He added, "the revenue under this head is very low compared to last year's octroi collection." He said till September 29, the NMC generated Rs 113.68 crore from LBT and transit pass and Rs 24.04 crore from stamp duty. However, last year in the same period, the civic body had generated Rs 224 crore as octroi.
Meanwhile, as per state government's directives, the civic body will soon form a grievance redressal committee to resolve the complaints pertaining to LBT. Deshmukh said the committee would have seven members including him, civic chief Shyam Wardhane, three representatives from traders' bodies and two chartered accountants.