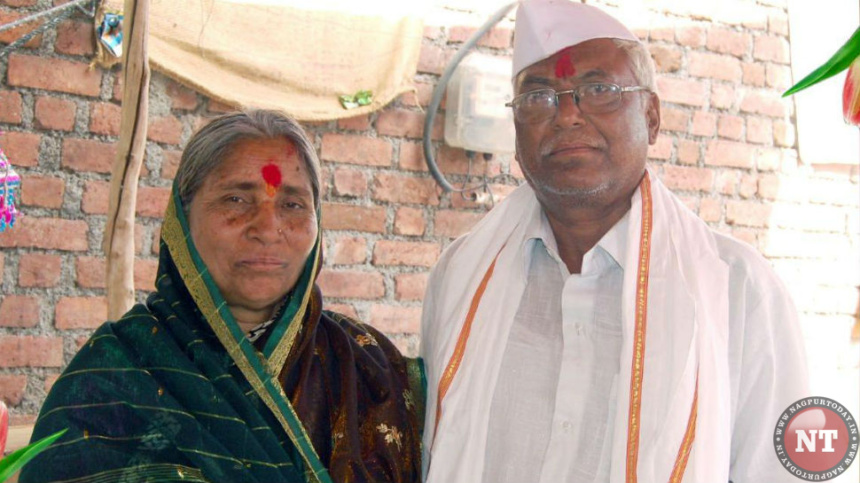 Latur: In a shameful act a man attempted to kill his parents by poisoning them for claiming their property. His 65 year old father died while his mother is in a critical condition, said police.
The accused is currently in police custody.
As per detail, the accused gyandeep Kotambey, poisoned the coconut water he has brought for his parents Sudharam Kotambey and Gayabai Kotembay. His mother stopped after realizing the bitter taste of the drink in her initial sips, but was late in telling her husband about it.
Gayabai then rushed her husband Sudharam to a nearby hospital where the doctors could not save him. Gayabai is currently undergoing treatment. Latur's Shivajinagar police have arrested Gyandeep following his mothers complaint.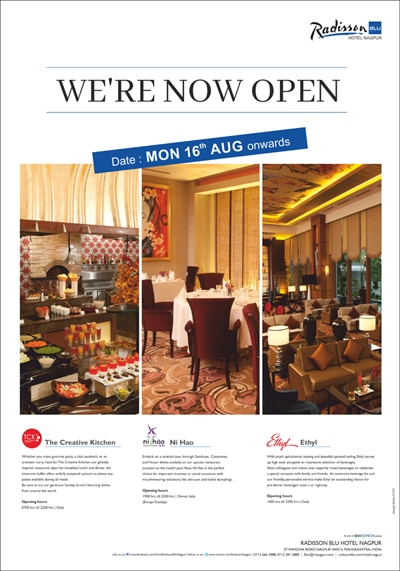 A property dispute had been going on in the Kotambey family for quite some time now. With the greed of securing his parental property, Gyandeep Kotambey tried to kill them. It is said that the couple had come from Aurangabad to meet their recently married son in Latur.